Natural Resource Management (NRM) is the sustainable management of natural resources, including land, water, marine and biological systems, that underpins social, cultural, economic and environmental wellbeing for current and future generations.
South Coast NRM is a community based, independent, not-for-profit organisation that works with the community and stakeholders to maintain and improve a healthy and productive environment for the long-term benefit of communities within the South Coast region.
South Coast NRM is one of a collective of natural resource management organisations covering the whole of Australia that are committed to achieving positive social and economic outcomes and the sustainable long-term management of the natural environment.
The expertise and experience of South Coast NRM, and its stakeholders and partners, plays a vital role in informing funding and resource decisions and coordinating on-the-ground actions to effect positive change.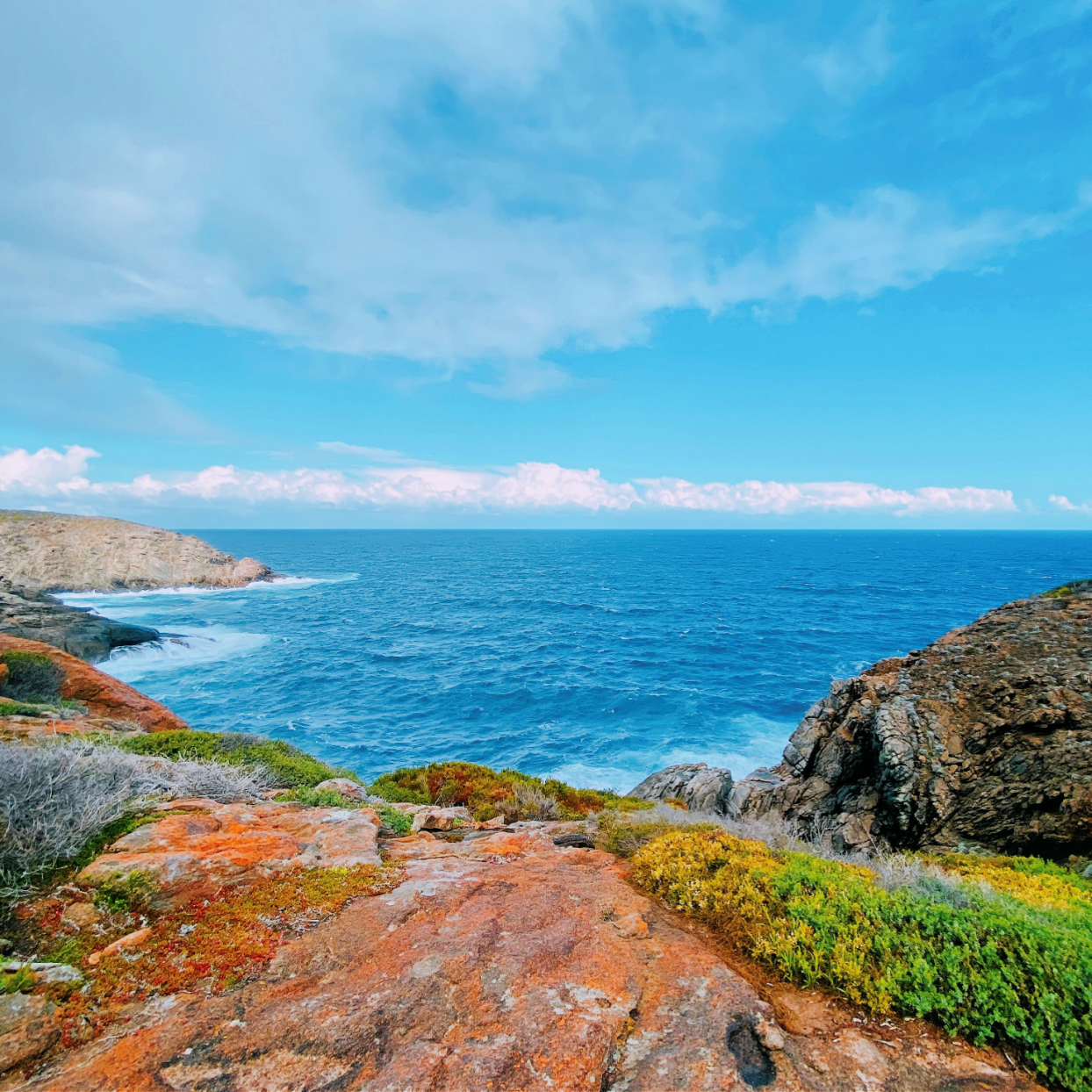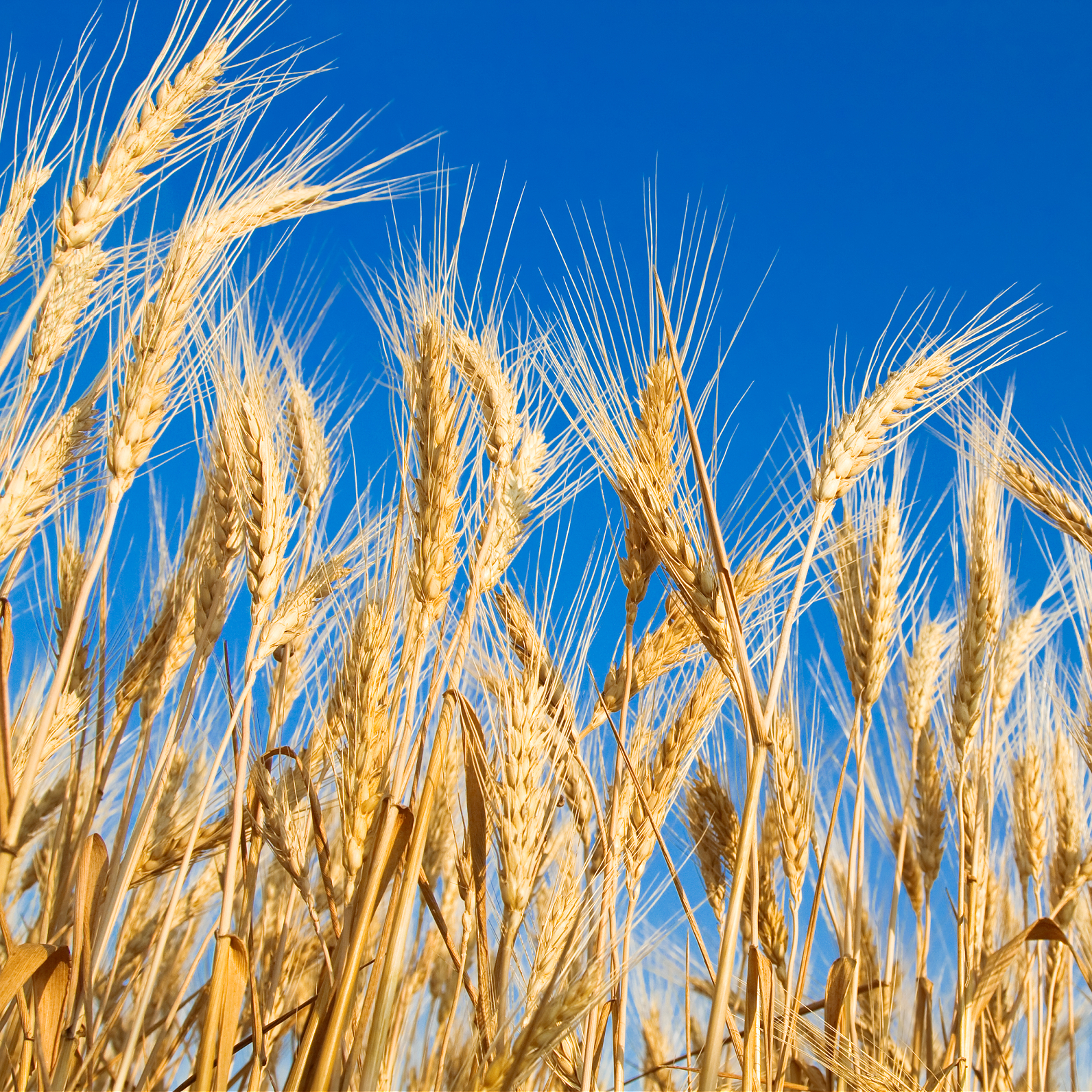 By bringing together and harnessing the collective expertise and capabilities of the communities of the region, South Coast NRM can play an important role in preserving and protecting the regions unique biodiversity, managing land and waterways sustainably, and sharing knowledge and skills in natural resource management.
Involvement with the communities of the South Coast plays an important role in setting strategic directions and ensuring projects and programs support the preservation and improvements of the unique and valuable landscape in which we live, work and enjoy.
The ongoing consultation with, and active support of, South Coast communities has been a foundation of the way South Coast NRM has continuously operated.