The South Coast region extends more than 8.6 million hectares across the southern coastline of Western Australia, together with 8000 hectares of islands and 1 million hectares of State waters out to sea. 
From Walpole in the west to Cape Arid in the east, the region includes the catchment areas for all the southerly flowing rivers and some areas north of Albany and Esperance which drain internally.
It is a natural geographic region which began to form over 100 million years ago when Antarctica broke away from Australia.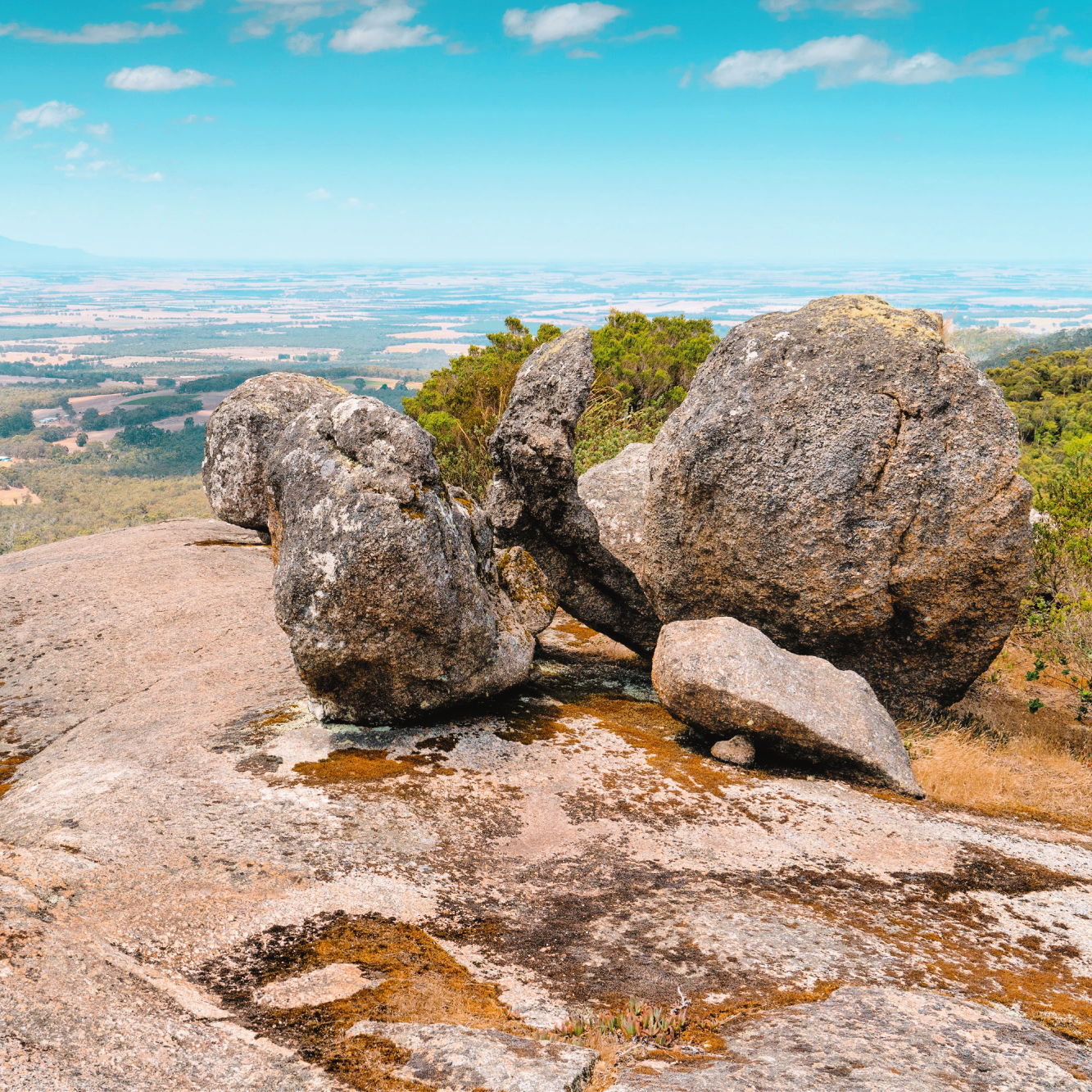 The South Coast region has mountain ranges with rocks more than 570 million years old, jarrah, marri, karri and mallee woodlands, salt lakes and an ancient sandplain to the south, formed 40 million years ago when inundated by ocean flooding.
Much of the inland areas have been cleared, with agricultural activities making up 70% of the region. They are an important part of the local economy, together with forestry, fisheries, mining, tourism and rural industries.
Albany and Esperance are the two major urban centres servicing the region and both centres have busy port facilities. The region has a rich Indigenous Cultural heritage with many recognised sites of importance to local Aboriginal people.
map of the south coast region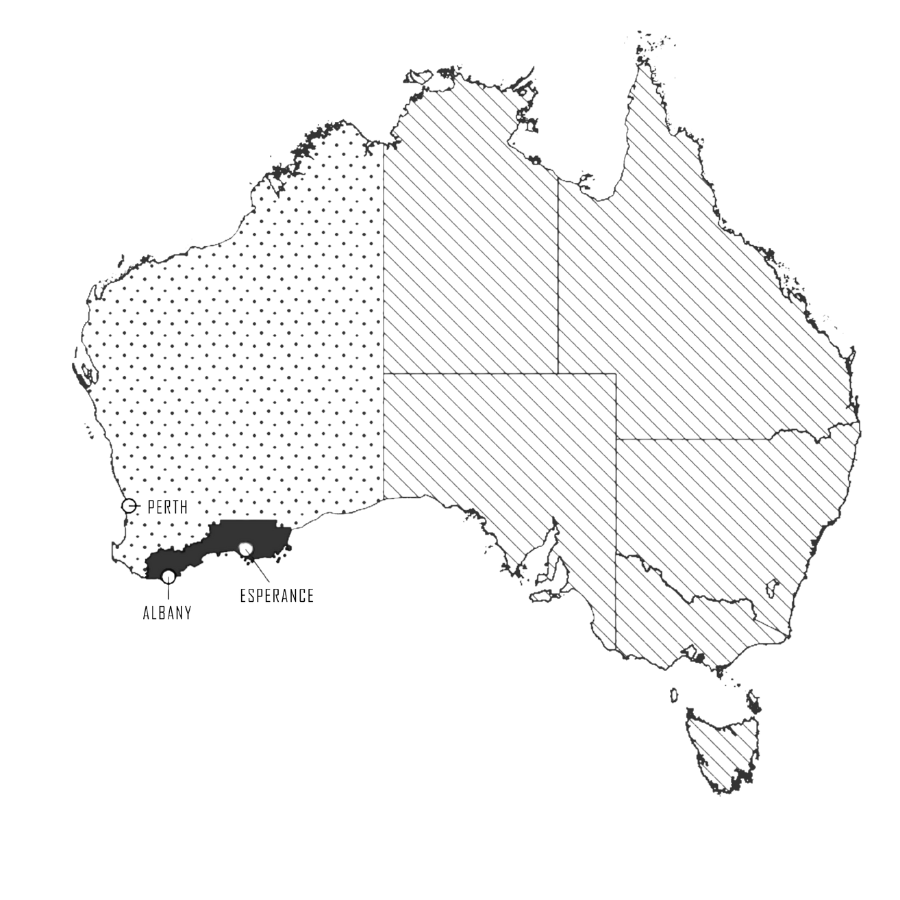 indigenous land use areas and native title