The South Coast NRM Board of Management is skills-based and supported by committees and reference groups, allowing for an inclusive approach to community engagement and the efficient use of time, as well as technical and skilled input. The organisation recognises close working relationships with its community are essential to ongoing success.
click on a board member for more details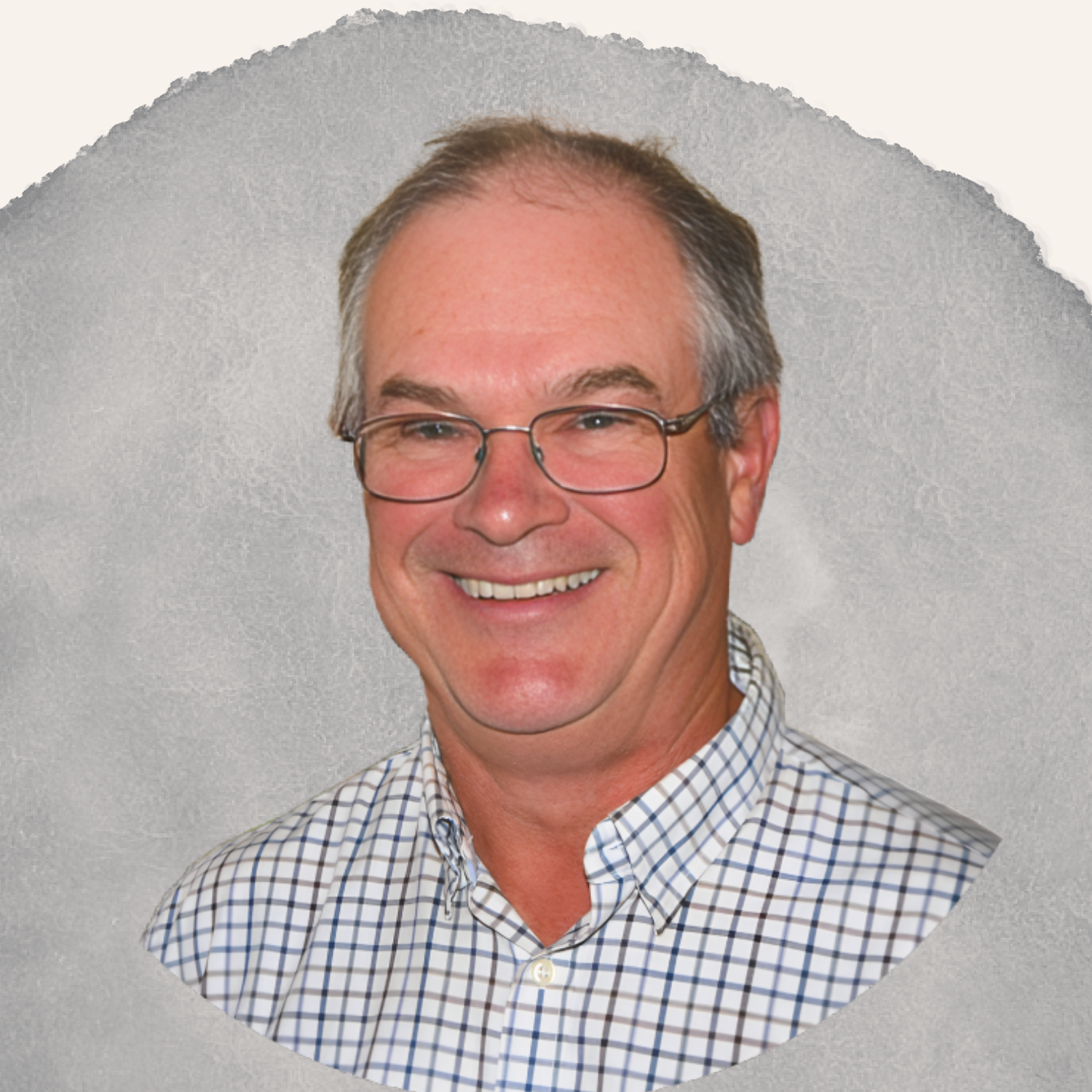 Chair
Andrew has had a long association with the South Coast region. He began his 25 year career as an economics researcher with the Department of Agriculture, and subsequently worked as a consultant researcher. Andrew is a vegetable producer and lecturer with skills in recruitment, marketing, economic and financial analysis and strategic planning.
After his first project managing wind erosion on the South Coast Sandplain, Andrew was involved in a broad range of areas including new pasture species, waterlogging, dryland salinity, raised beds, improving livestock production and crop rotations.
In 2005, Andrew and his family moved to Albany  after completing a project with the NSW Department of Primary Industry on holistic catchment management and the implications for dryland salinity, biodiversity, carbon sequestration and farm finances.
Being brought up in a coastal town in the North West of WA, Andrew has a strong affinity with the ocean and coastal environment, and believes careful management is necessary to retain its amenity value.
Andrew now runs a small vegetable farm, aimed at supplying a diverse range of specialist lines for local consumers and restaurants throughout the Great Southern, South West and Perth metro area. The enterprise has a strong focus on limiting the impact of farm practices on the environment, mainly through using biocontrol agents and minimising the use of chemical pesticides.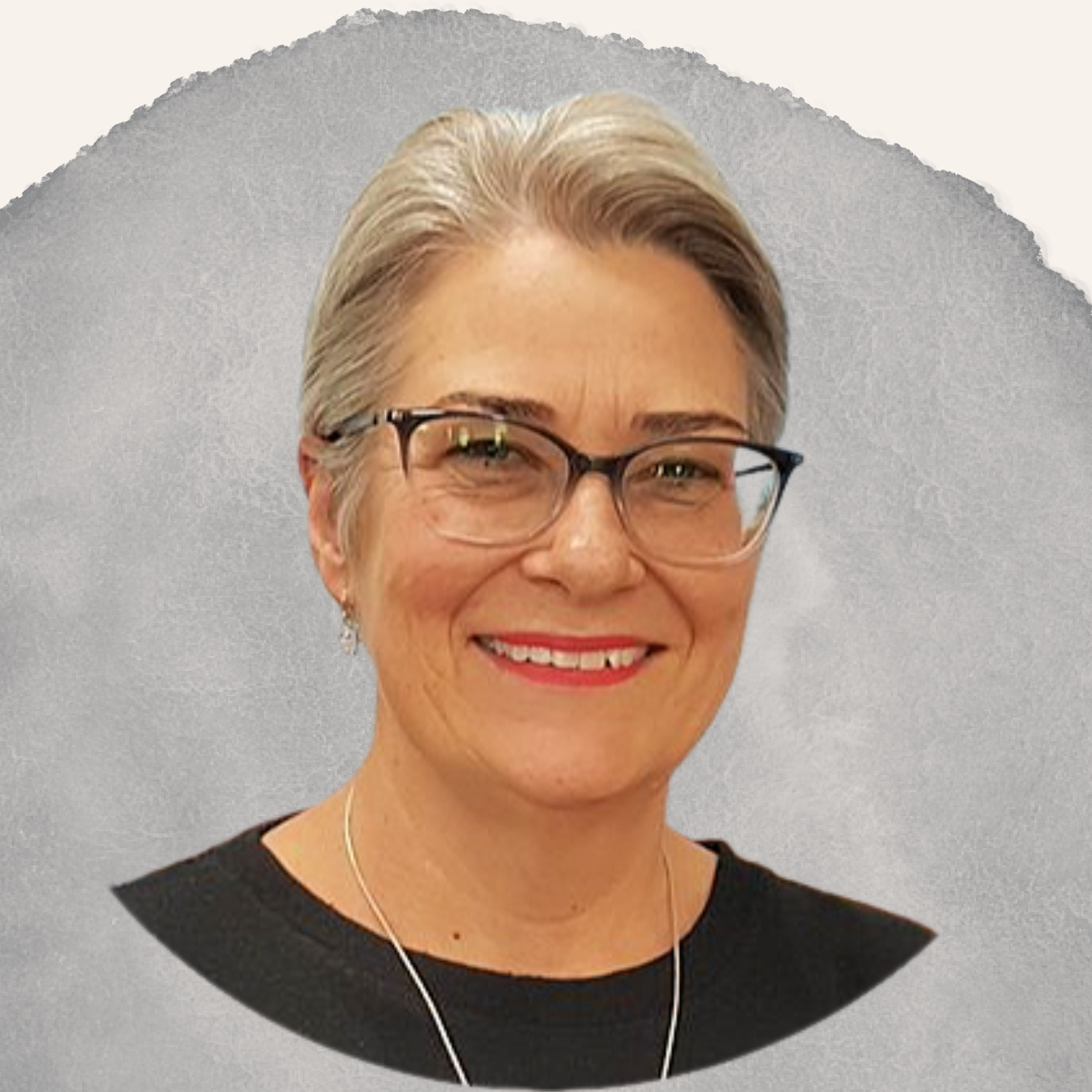 Deputy Chair
Anne has worked in Local and State Government for over 40 years including roles as Chief Executive Officer and Executive Director of Community Development.  Her experience includes community, regional and economic development in both metropolitan and regional locations across WA.
Her contribution to Local Government was recognised with a Meritorious Award and being conferred a Fellow by the Local Government Professionals Association (WA).  In 2018 Anne as made a Member of the Order of Australia for contribution to gender equality.
Anne has a Bachelor of Applied Science, a Master of Business Leadership and is a qualified Company Director and Fellow of the Australian Institute of Company Directors.  She is an experience non-executive director and currently also sits on the Boards of Albany Community Care.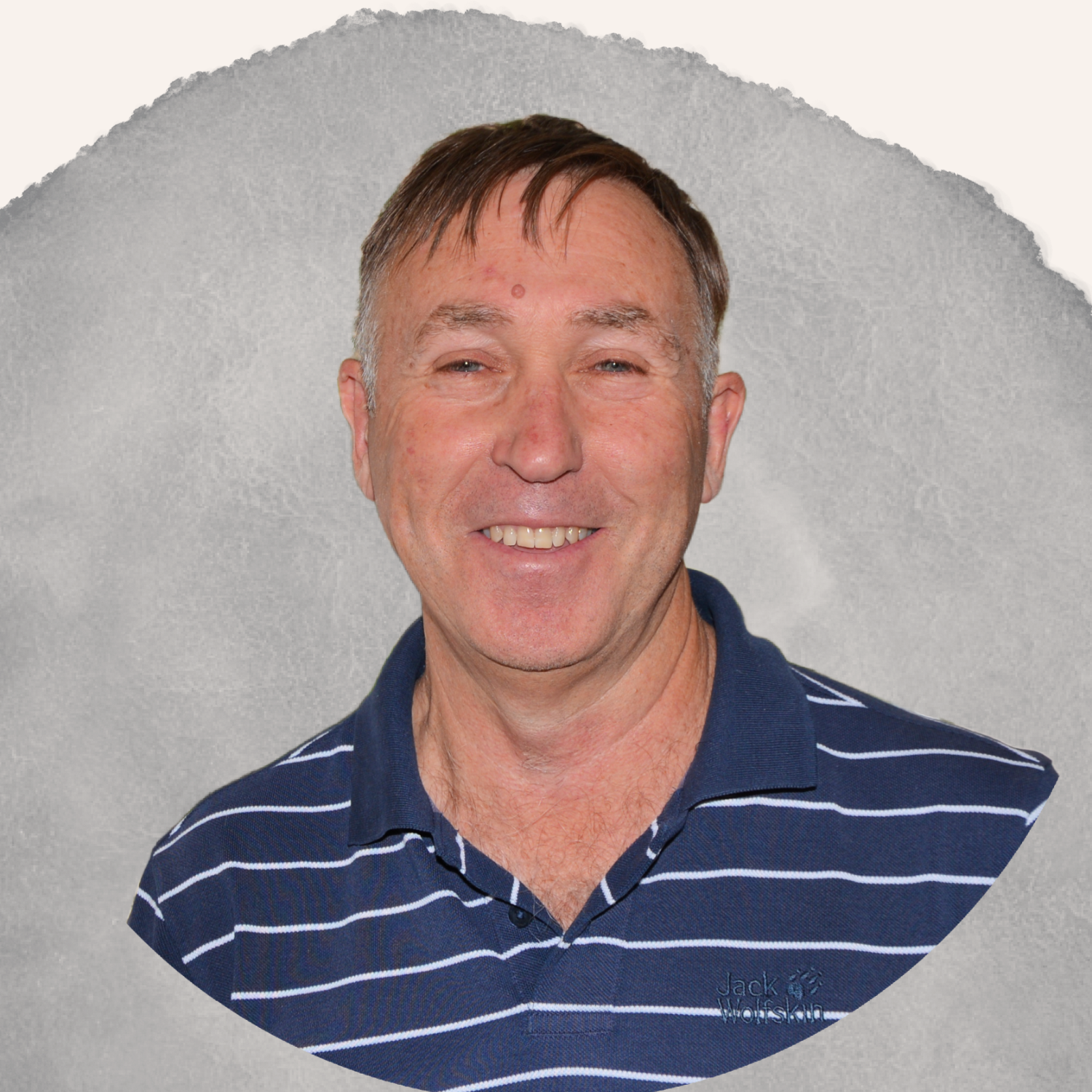 Director
John is recently retired from State Government after 35 years involvement across portfolios of Water, Agriculture and Food, and Primary Industries and Regional Development.
John brings experience in governance after being on boards of management in the not-for-profit sector (Armadale Redevelopment Authority and Engineers Australia) and more broadly across government executives. This governance experience has included financial management and budget proposals for a range of areas including digital farming, renewable energy, irrigation development, and agricultural resource management.
John's expertise enables him to contribute national and state understanding of resource management issues and drivers within the context of a regional NRM group.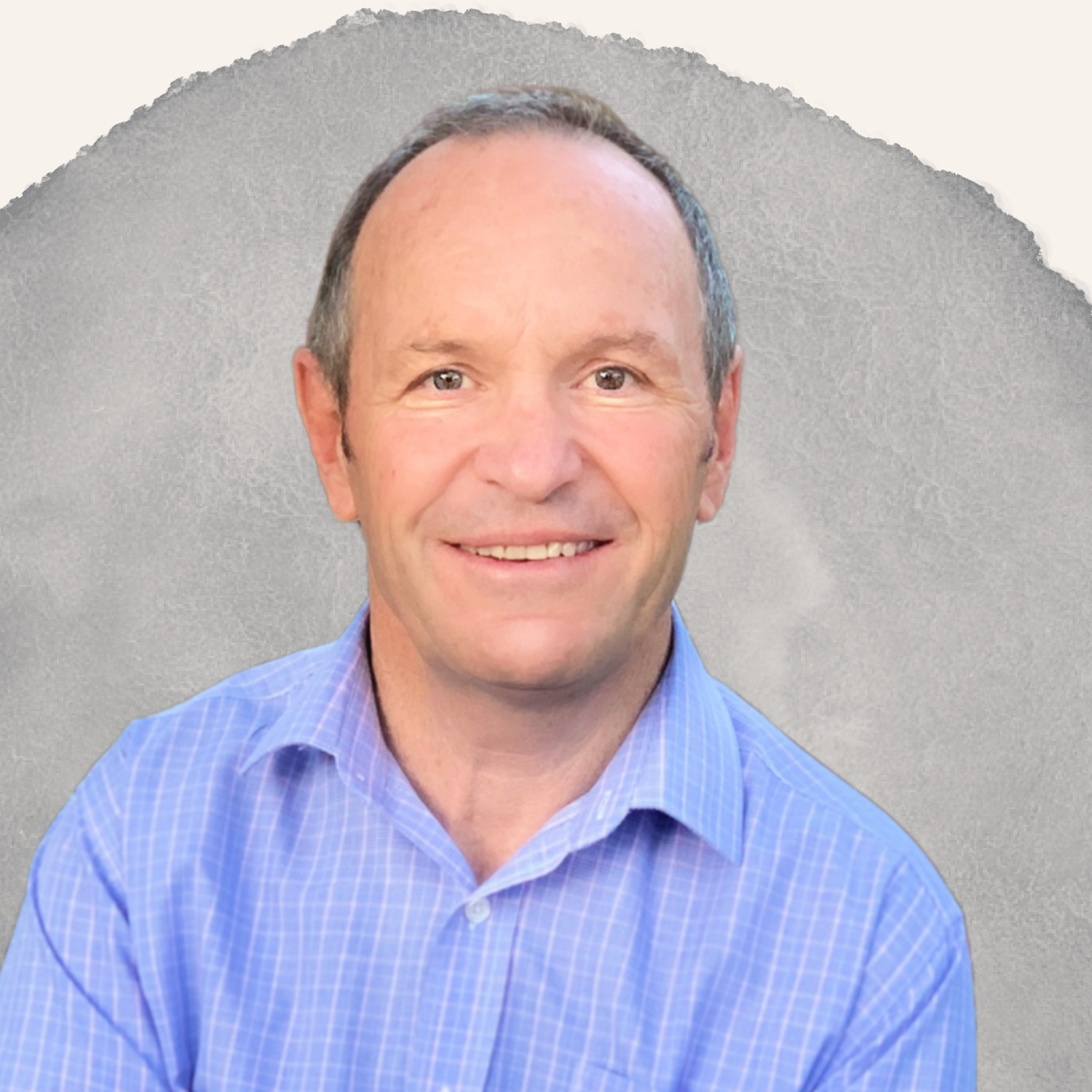 Director
Colin is a protected area specialist with extensive experience in natural land management. He has worked with two State conservation agencies for over 40 years, holding senior leadership positions in the WA Department of Biodiversity Conservation and Attractions and its predecessors.
Colin brings experience in government administration, and policy, planning and research in the natural environment, with particular interest in the relationship between people and their use of, and interaction with, the natural environment. Colin also has a long association with the development of Aboriginal programs, including joint management, native title, Aboriginal employment and heritage management.
Director
Marie is a qualified Director with extensive experience in the not-for-profit, Government, private and listed company sectors. She was formerly selected for, and completed, the Chairman's mentor program run by the Australian Institute of Company Directors.
Marie has a passionate interest in sustainable management of resources to allow all stakeholders to operate in the community. As a native Western Australian having worked in the resources sector for much of her career, Marie has an intimate understanding of the challenges of maintaining our natural environment whilst ensuring all stakeholders benefit.
Director
Duncan has broad experience in financial matters, having worked mainly in corporate finance for over 20 years doing business valuations, due diligence, feasibility studies, and business plans. Duncan has also worked in a financial mentoring role, assisting Indigenous businesses getting established, mainly in the Pilbara region. He is a graduate of the Australian Institute of Company Directors.
Duncan gained experience working as a Chief Financial Officer of a small public company for  two years. This provided him with broad insight into the operational matters of an entity, from addressing human resource matters through to Board reporting and regulatory and compliance matters.
Duncan has been on the Board of the Autism Association of WA for many years, a not for profit organisation with revenue in excess of $65m. Duncan was also one of the independent directors on the Board of Esperance Tjaltjraak Native Title Aboriginal Corporation for two years, ending in 2018.
Over the last 15 years, Duncan has undertaken numerous projects with Indigenous businesses throughout Western Australia. Some of this work was funded by industry (BHP, Chevron and Roy Hill) and some by Government agencies such as Indigenous Business Australia. These businesses operated in a wide-range of industries such as tourism, retail, mining services, transport, agriculture and hospitality.