From the desk of Catherine, South Coast Enviro-Experiences Project Officer  
What an incredible morning we had at the City of Albany bushcarers community busy bee last week! 
Our dedicated team of volunteers tirelessly searched through the bush at Hare Street reserve, Mt Clarence, trying to find the invasive Sydney golden wattle (Acacia longifolia). Thankfully, not many of the weeds could be found since the last busy bee was so successful. Instead, there was space for the wonderful endemic species wattle (Acacia leioderma) to flourish amongst a truly stunning show of beautiful spring wildflowers like the Donkey orchids (Diuris corymbosa) we were amazed to see all around the reserve.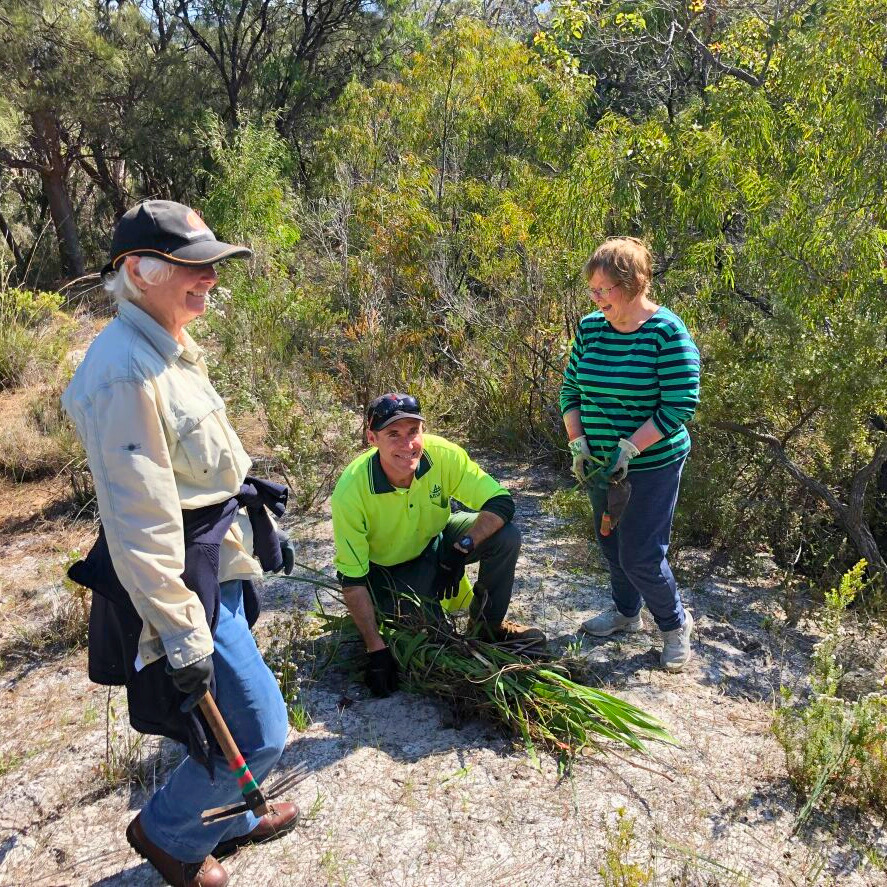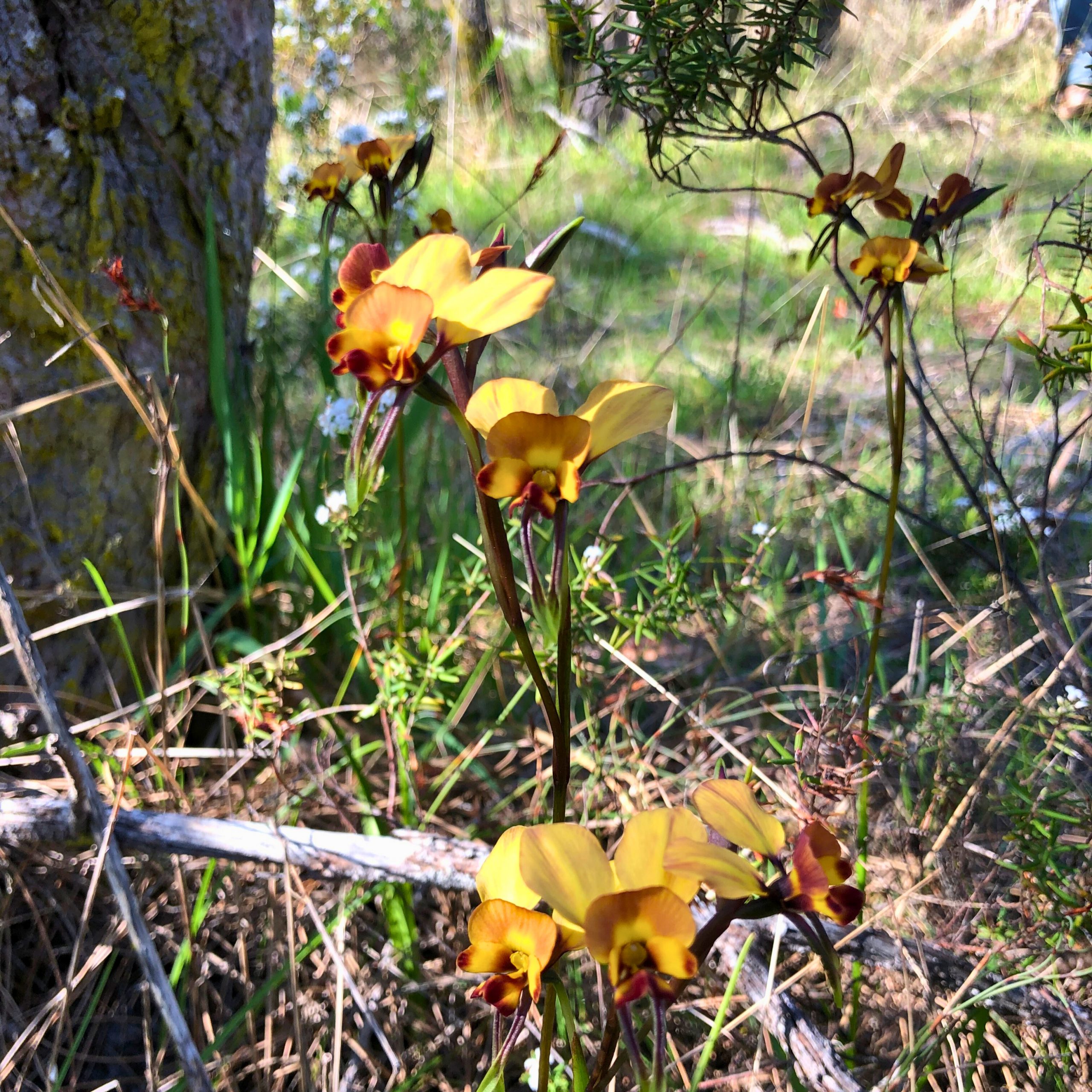 The weather couldn't have been more perfect and with the sun beaming down on us and taking in absolutely breathtaking views of Middleton Beach, it was yet another really enjoyable event. 
Thank you to all the volunteers who joined us, together we are making a positive impact on our environment and enjoying the beauty of our local area. 
The next busy bee is on Friday 15th September at 9am down at Lake Seppings (Tjuirtgellong). To join the City of Albany bushcarers community busy bee team, or to find out about other similar groups, you can sign up to the South Coast Enviro-Experiences volunteer platform to find out more.
For more information about becoming an enviro-volunteer, or for assistance with the volunteer web platform, contact Catherine (m) 0421 437 525 (e) catherinej@southcoastnrm.com.au 
The South Coast Enviro-Experiences project is supported by Lotterywest.