From the desk of Jimena, South Coast Enviro-Experiences Project Officer. 
Surrounded by great weather and the beautiful scenery of Picnic Cove, we engaged students with a lesson about fish and their unique characteristics, a topic that students had been researching prior to attending the session. We finished with a beach clean-up, unfortunately finding a lot of rubbish, especially microplastics which could be very detrimental to marine life. 
Students have also been creating artwork out of recycled bottle caps for the upcoming Wildflower Festival, running from the 19th – 23rd September. South Coast NRM will have a stand in the Anglican Church so come visit and learn about a variety of environmental opportunities in town and along the South Coast.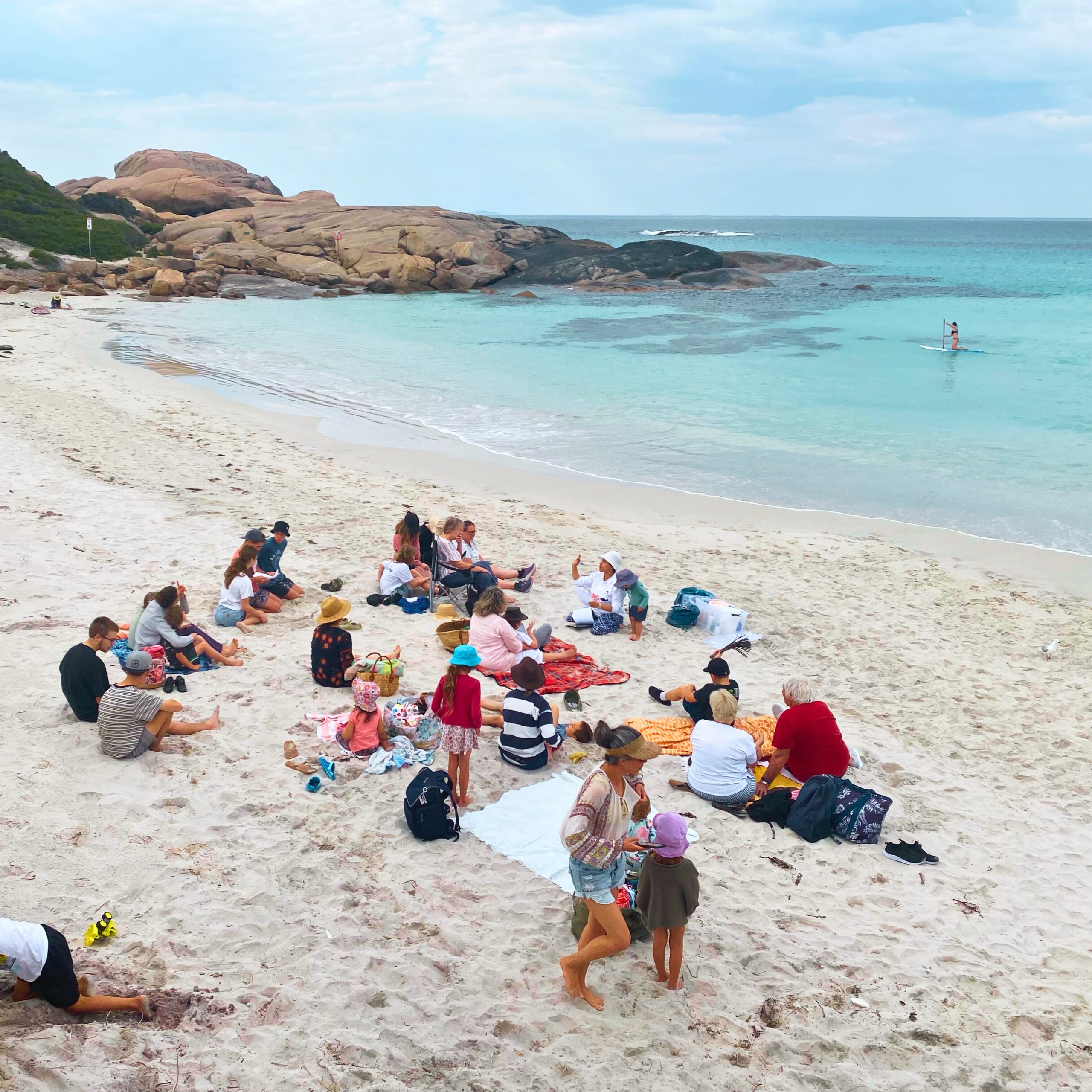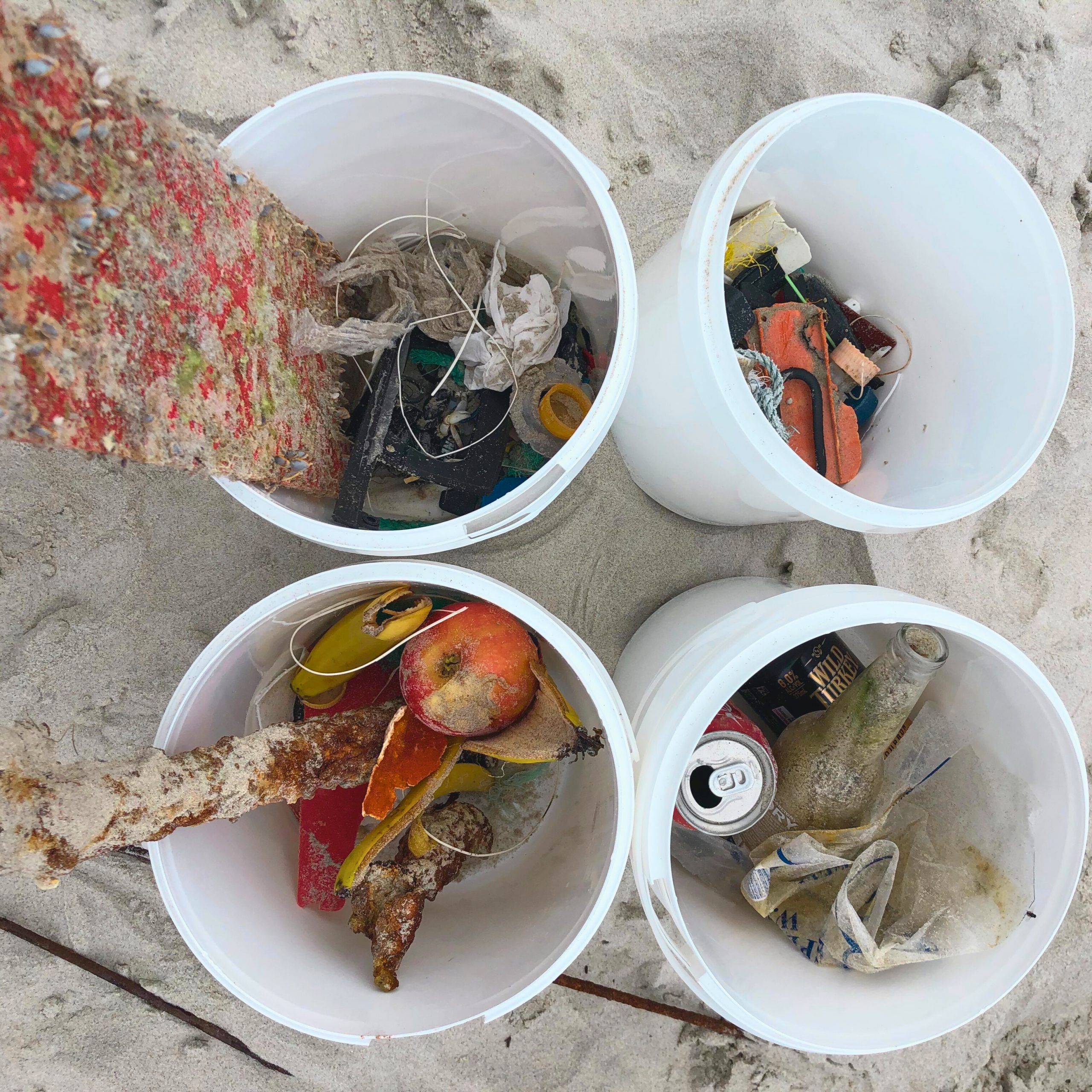 If you are interested in finding out more about environmental opportunities near you, register on the South Coast Enviro-Experiences volunteer platform. You will be matched to opportunities with your interests and availability, there is something for everyone! The South Coast Enviro-Experiences team will be doing a Community Clean up at the same beach on the 5th October from 1 – 3 pm, everyone is welcome to join us.
For more information or help with the platform please contact:  
Jimena in Esperance and surrounds (e) jimenarm@southcoastnrm.com.au (m) 0437 440 237 
Catherine in Albany contact (e) catherinej@southcoastnrm.com.au (m) 0421 437 525.
The South Coast Enviro-Experiences project is supported by Lotterywest.