From the desk of Natalie, Projects Leader.  
In recognition of 40 years of Landcare, we were excited to celebrate the Lake Matilda rehabilitation success story with Oyster Harbour Catchment Group (OHCG) last week. Joining a group of more than forty people, some experienced landcarers and some new to the South Coast region, we listened to inspiring stories of the Lake Matilda restoration, beginning in 1999.  
Set-up on the edge of the lake, the natural plant regeneration and birdlife was evident to all that came along. It was interesting to learn about the role the lake has in the hydrology of the upper catchment and its long history as a water source for locals and travellers.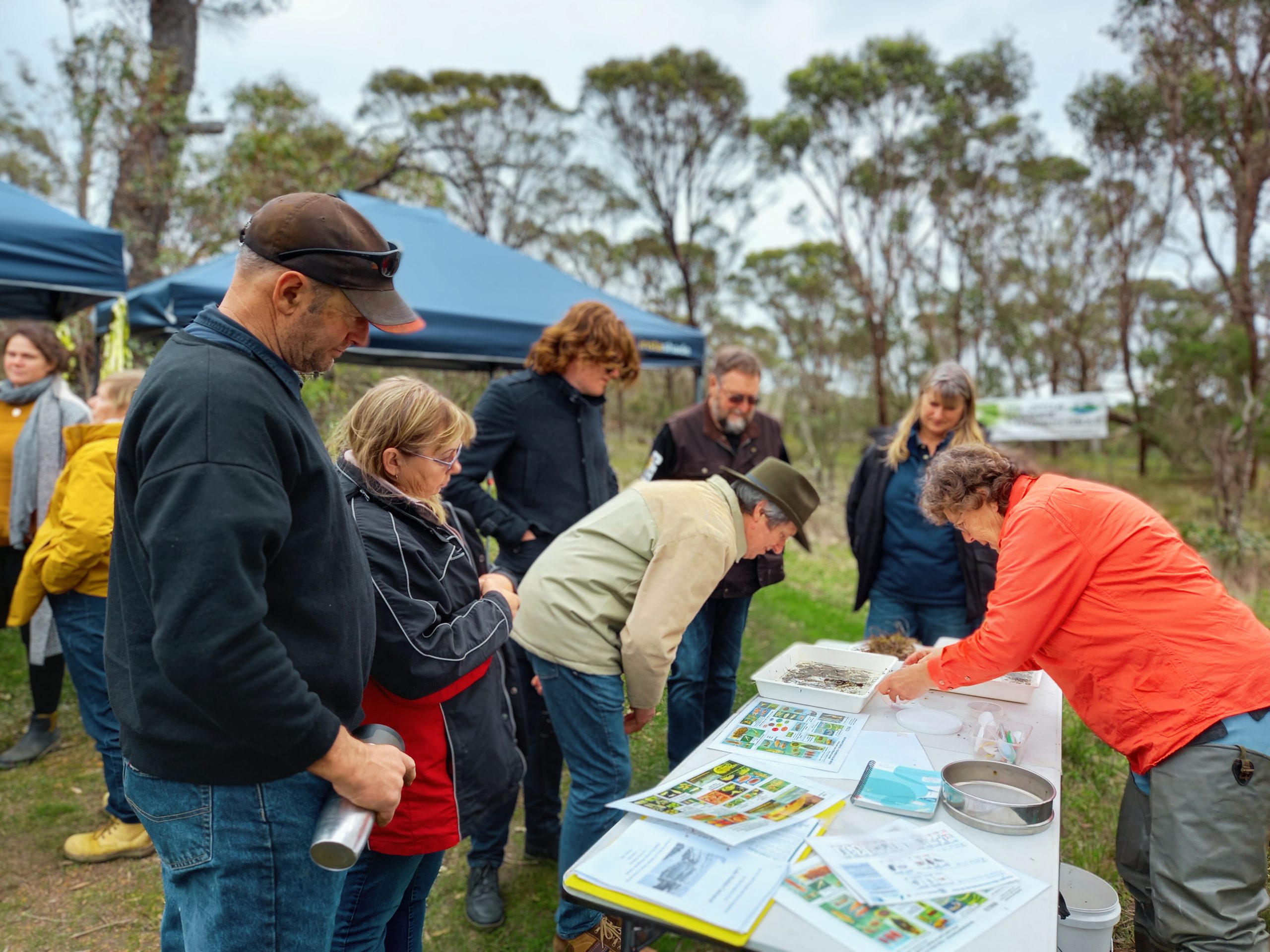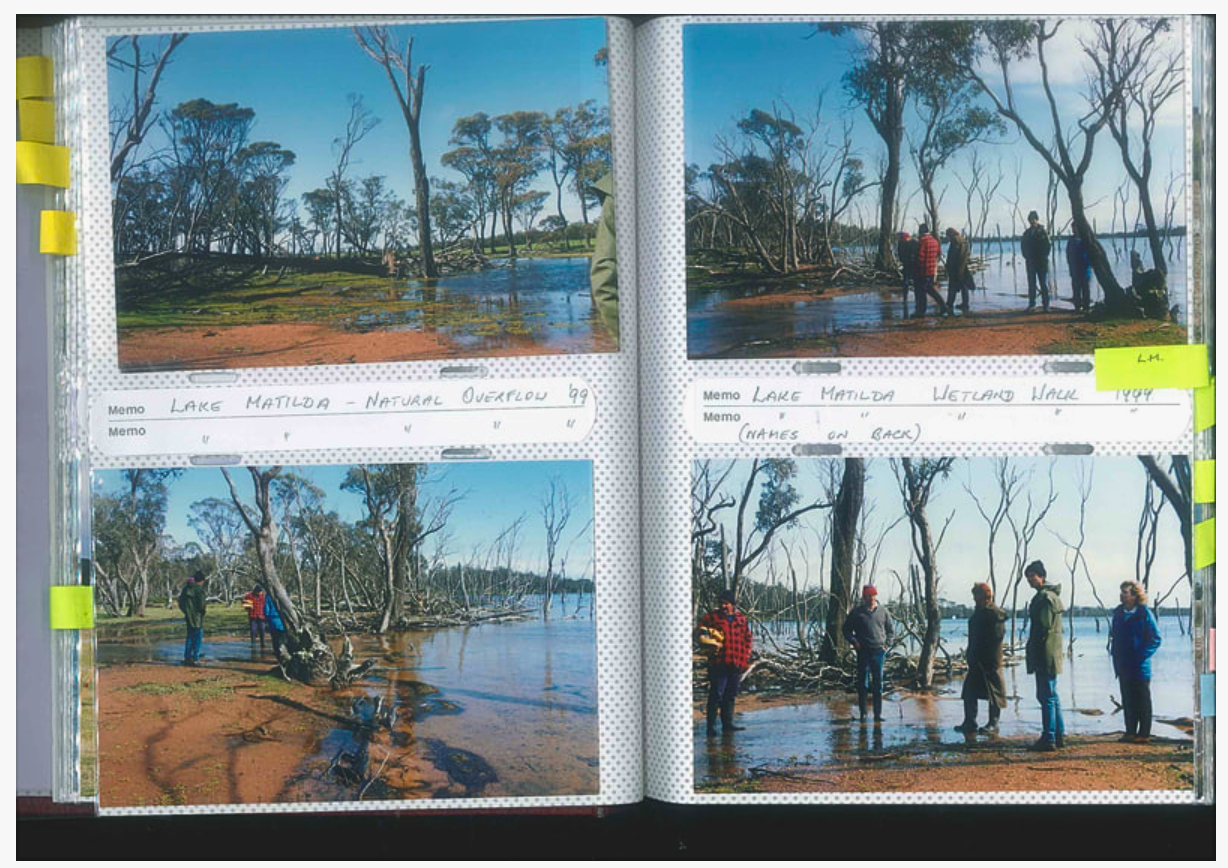 Local freshwater ecologist and OHCG committee member Geraldine showed attendees some examples of macroinvertebrate life collected from the lake and insights bugs give to the improved health of Lake Matilda. The afternoon was a wonderful way to celebrate 40 years of Landcare on a brisk winter's day, keeping warm by the fire with hot soup and a cuppa. The catchment group cooked up a storm providing everyone with a lovely BBQ lunch and celebration cake.  
It was a privilege to visit this hidden gem in the northern part of the Oyster Harbour catchment and join in the celebrations supported by the WA Landcare Network.