From the desk of Jimena, South Coast Enviro-Experiences Project Officer.  
11 Mile Beach in Esperance was the perfect location for our first session of Ocean School with an enthusiastic group of home school kids. 
 
We started the day learning about the ocean and the free services it provides us, followed by an interactive math lesson where kids learnt about percentages by representing the planet´s water coverage. They practiced some literacy by sounding out ocean related words and writing them down on the sand, followed by a beach clean–up where in pairs the children used a field guide to learn more about the most common species they could find at the beach. Sadly, the most common findings were plastic bottles and glass, this was an eye opener for kids and parents, who have pledged their commitment to be part of the solution by reducing their plastic consumption and never leaving any trash behind.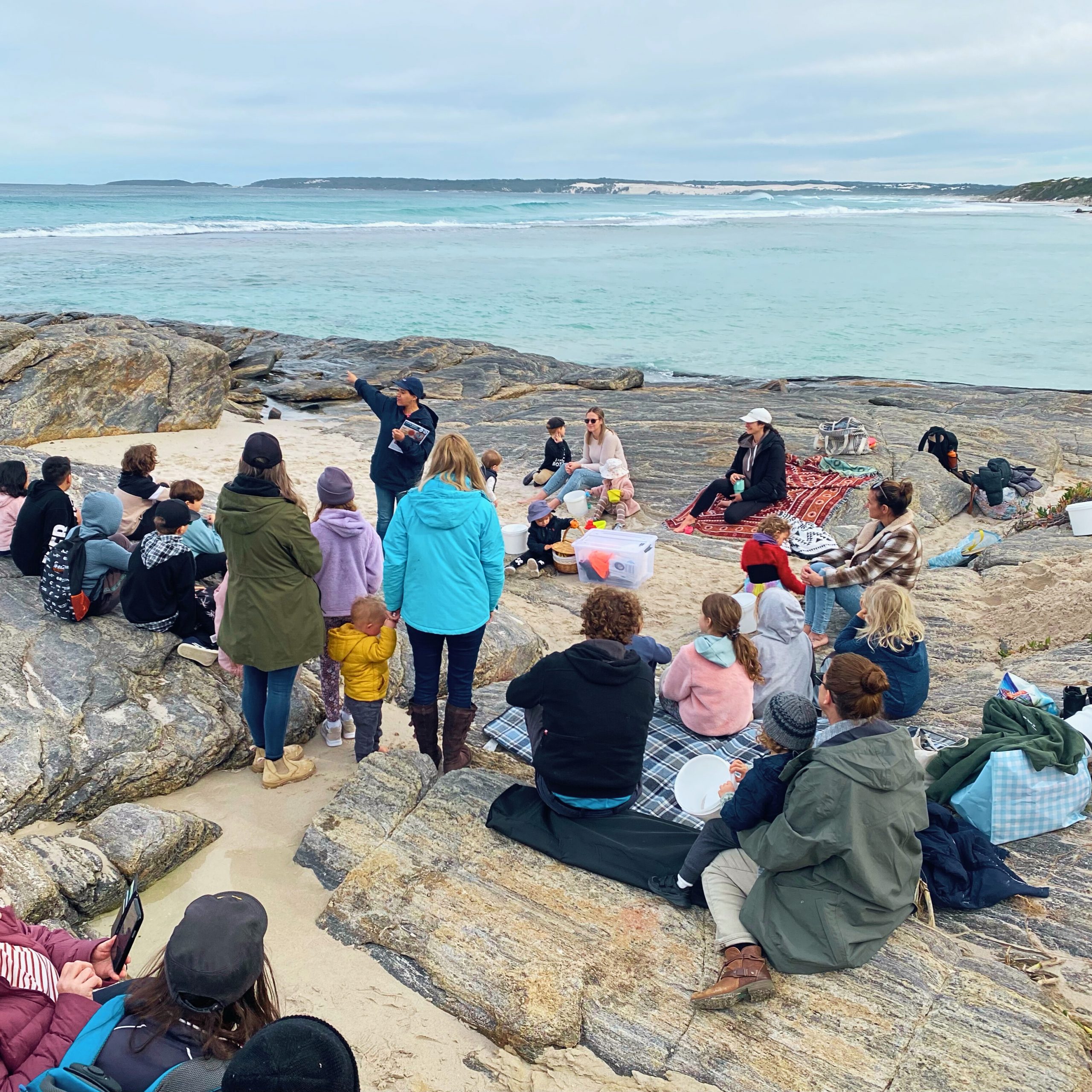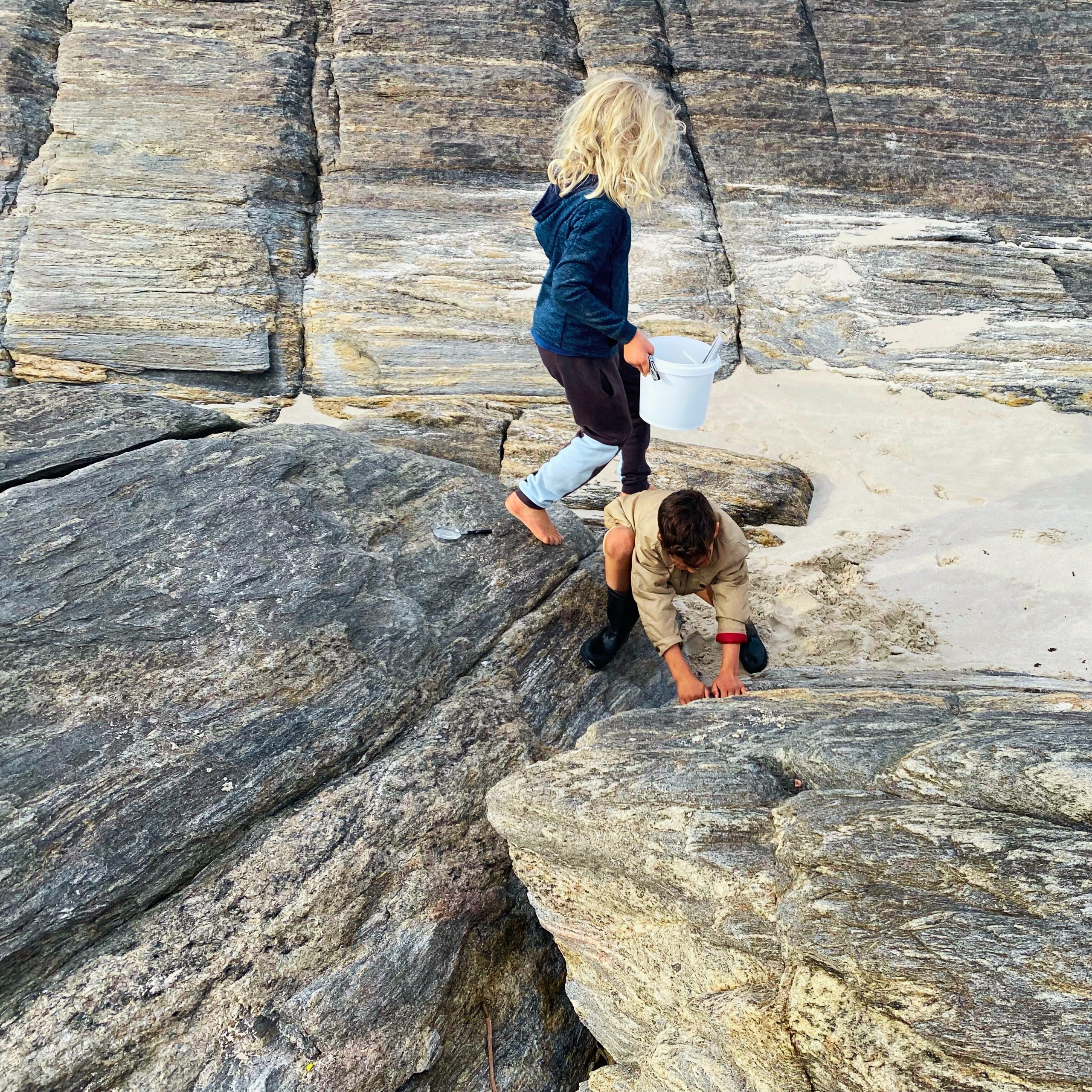 This event was one of the many South Coast Enviro – Experiences, supported by Lotterywest. If you would like to volunteer with us and be part of future environmental events, register on our volunteer platform and you will be matched to opportunities along the South Coast that meet your interests and availability, there is something for everyone!  
For more information or help with the platform please contact Jimena in Esperance and surrounds (e) jimenarm@southcoastnrm.com.au (m) 0437 440 237 and in Albany contact Catherine (e) catherinej@southcoastnrm.com.au (m) 0421 437 525.