From the desk of Catherine, Project Officer South Coast Enviro Experiences.  
This recent volunteering experience was truly one for the books!  
Despite the stormy, wet weather, hail and chilly winds, a dedicated team of Bushcarer volunteers joined the City of Albany to tackle some weeds with full force and plant some seedlings at one of Albany's most biodiverse and culturally significant natural environments.  
Lake Seppings, also known as Tjuirtgellong, meaning "place of the long-necked tortoise", has special significance to Noongar people who believe it to be the footprint of Djrat, the spirit who created the south coast of Western Australia. It is home to some amazing birdlife and a rich variety of vegetation.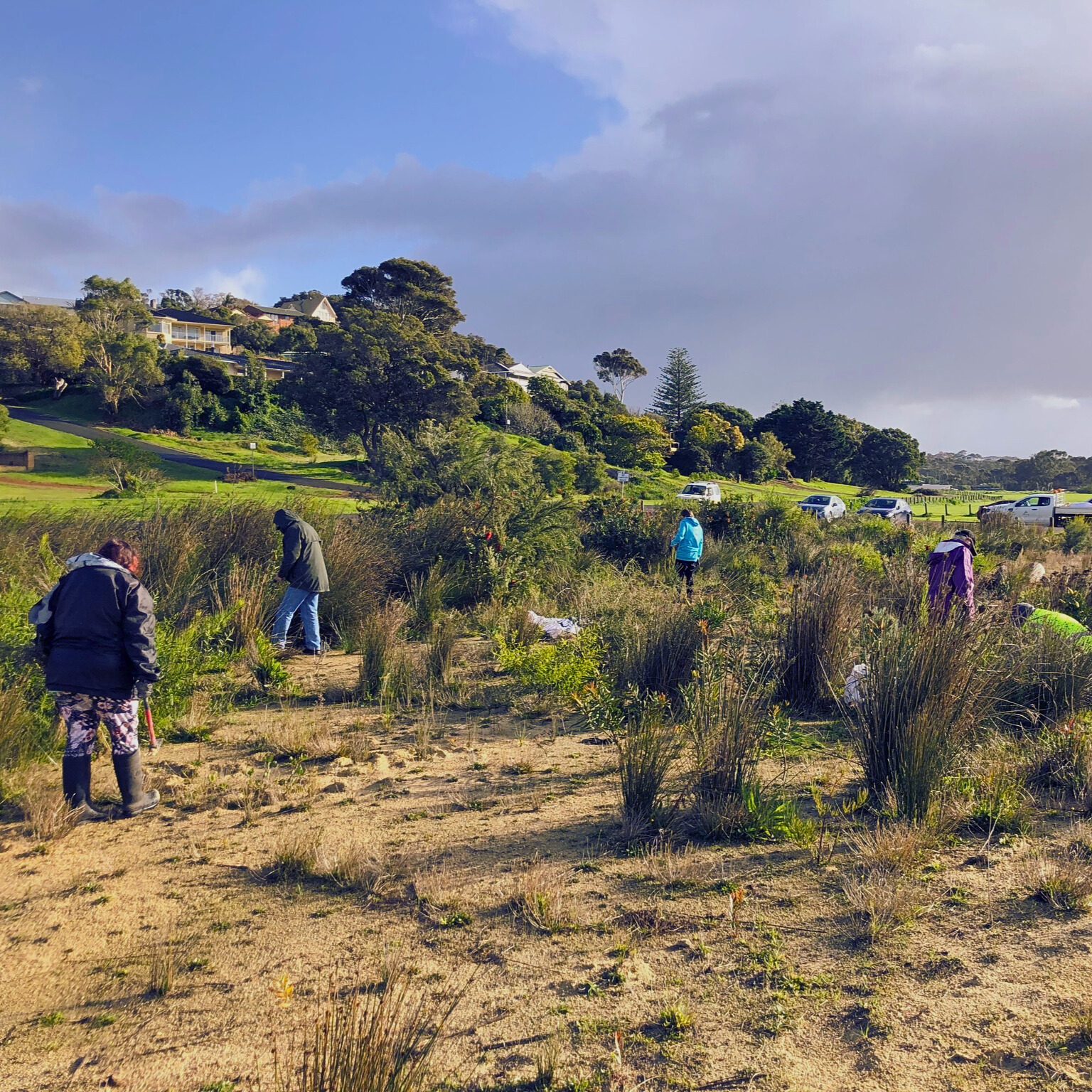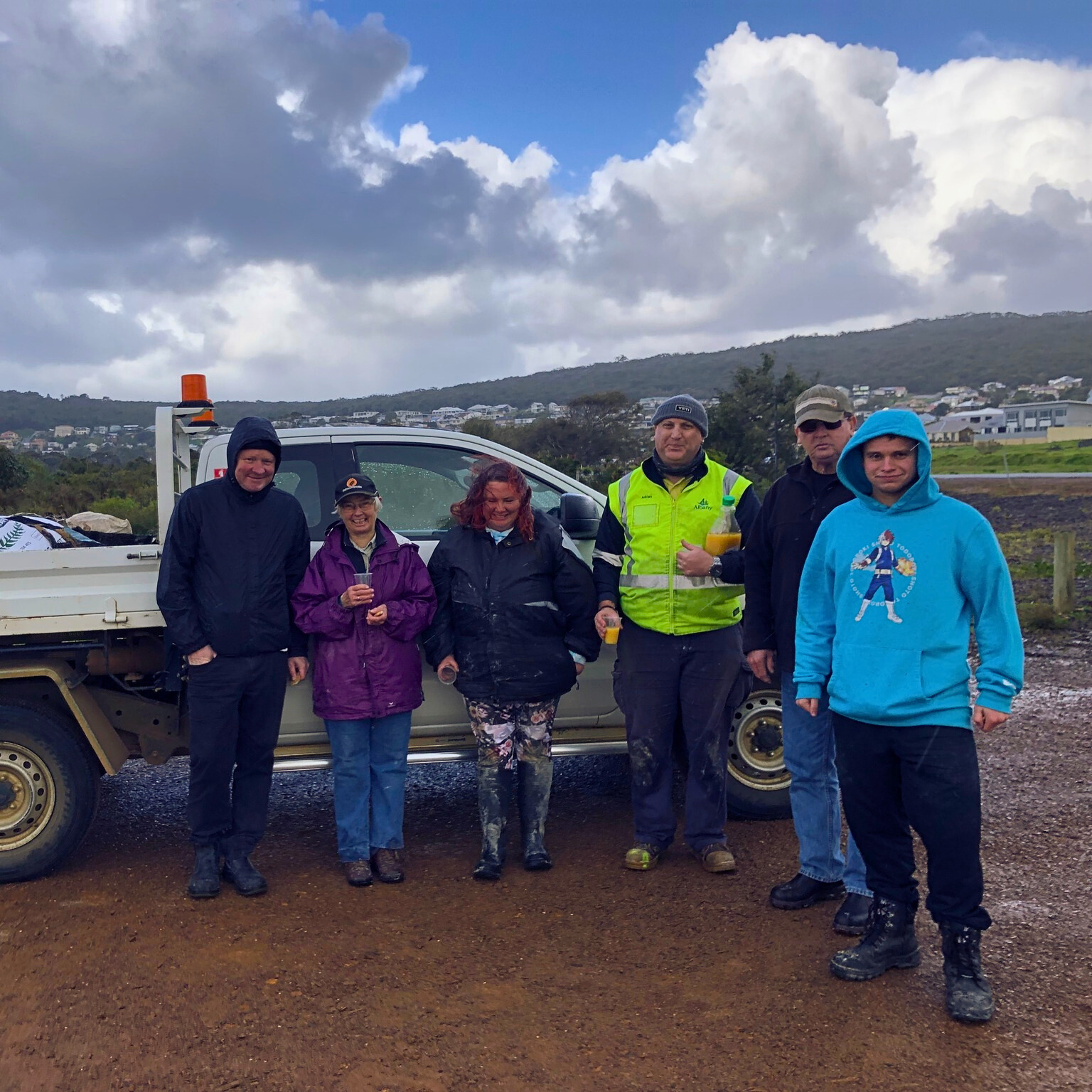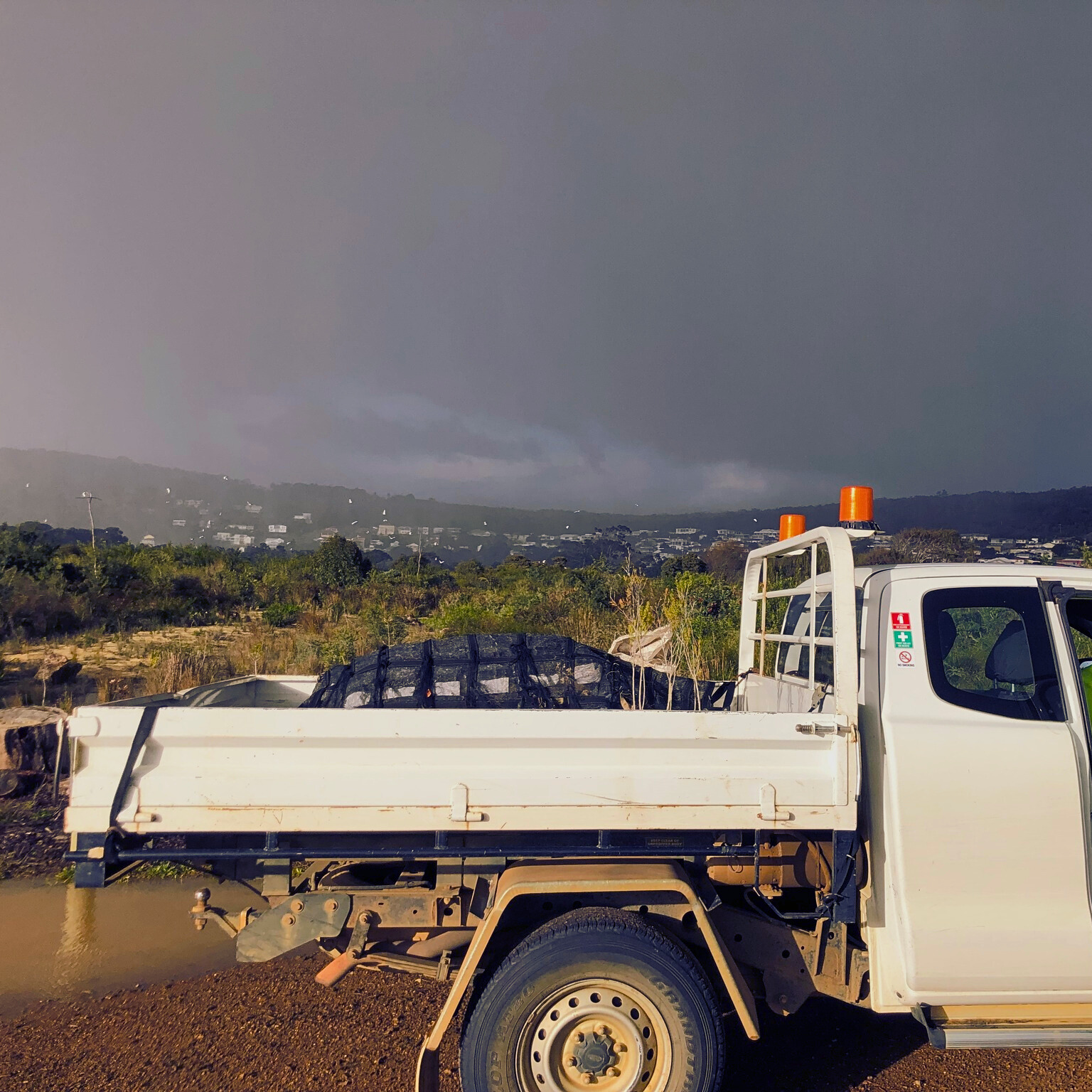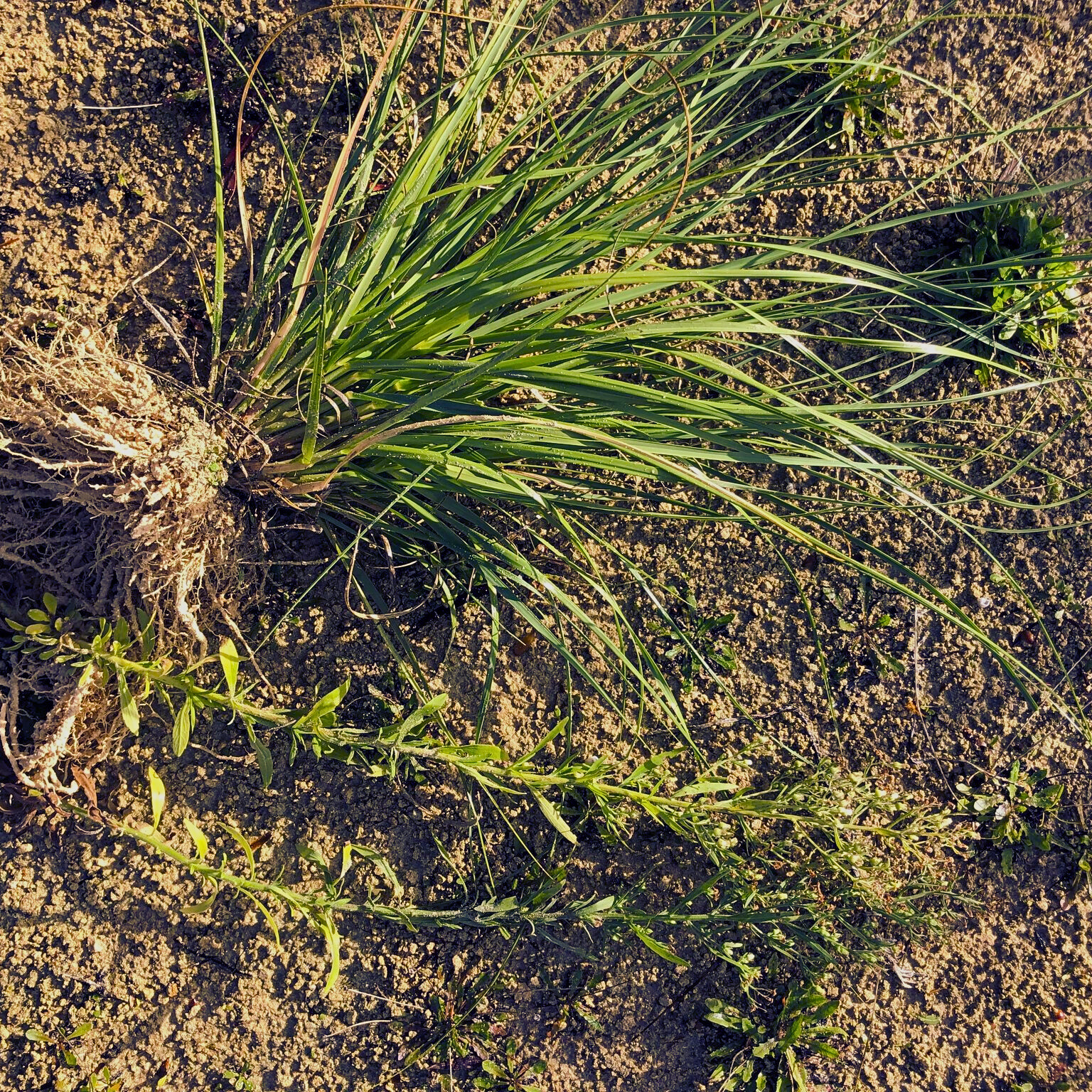 Volunteers pulled up quite a lot of pampas grass (Cortaderia selloana) and fleabane (Conyza bonariensis) and helped plant kangaroo paw (Anigozanthos preissii) and paperbark (Melaleuca) seedlings to help with establishing a biodiverse urban corridor around the lake. The corridor will revegetate the fringes and provide habitat for species such as the endangered Western ringtail possum. 
But the best part of the day was witnessing a stunning rainbow emerge from the dark clouds, reminding us of nature's beauty. It's moments like these that reinforce the strength of community, making an impact and the joy of giving back, no matter what the weather.
If you would like to be part of this amazing group of volunteers and find out more about other environmental opportunities in and around Albany, sign up to the South Coast Enviro-Experiences volunteer platform and connect with your community.
The South Coast Enviro-Experiences project is supported by Lotterywest.