From the desk of Twigg

,

Cultural Heritage Program Leader.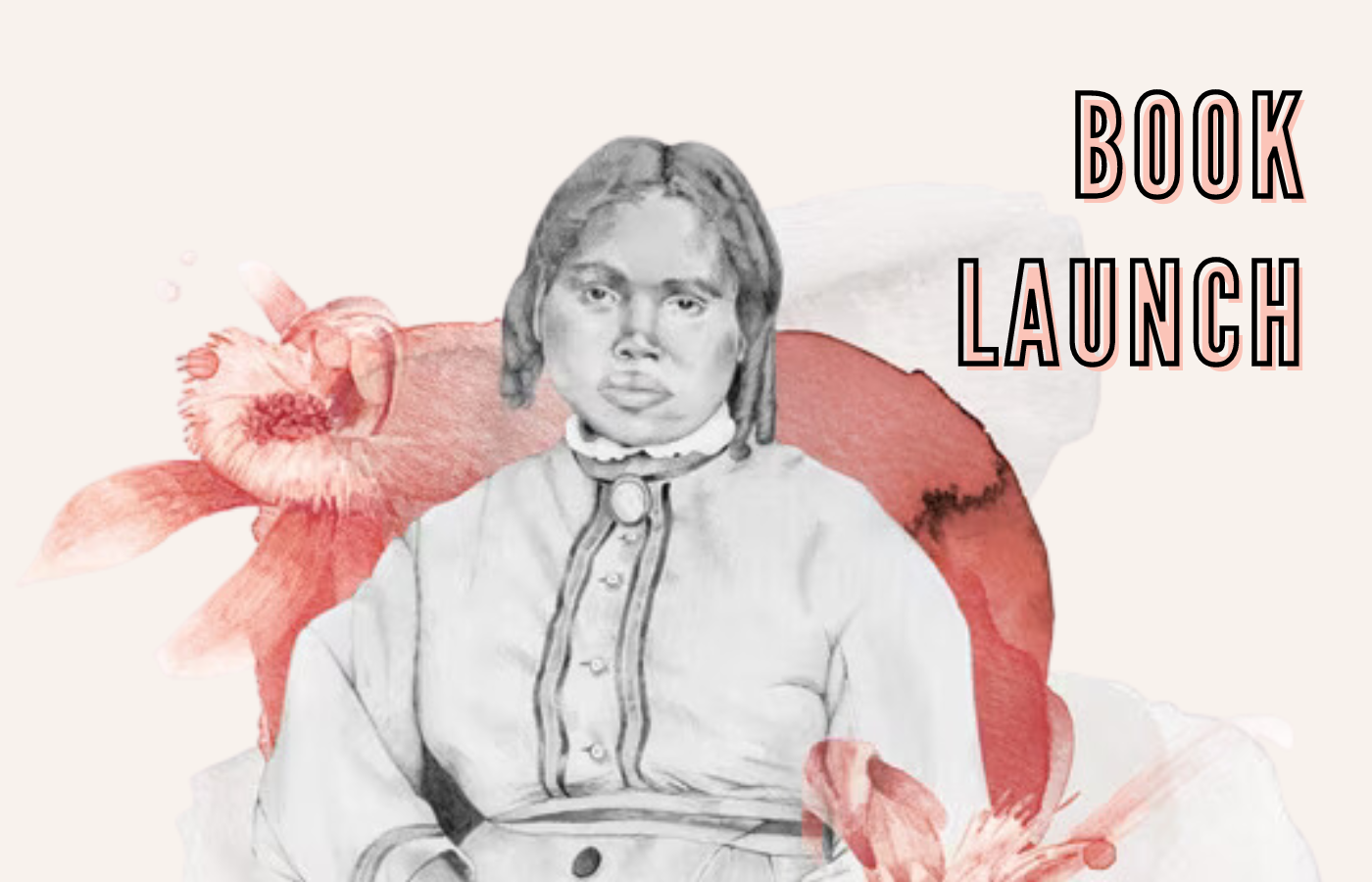 At the recent launch of the book, which marked a ten-year collaboration between Ezzard Flowers, Sharon Huebner and the Bryant family – Bessy's descendants from the eastern states, more then 300 people gathered in Albany to hear about the remarkable journey. 
Both a book and a short film, Ezzard Flowers co-developed the script for 'No Longer a Wandering Spirit—Imaginaries of Bessy Flowers' (2016) and is the short film's narrator. It has been an immense priviledge for South Coast NRM to work with Ezzard, through his role as an advisor of the Cultural Elders Reference Group to the Wirlomin Stories and Language Project, and an important contributor to the Songlines and Sustainability Project. 
The story of Bessy Flowers is extraordinary. The process of rediscovery and reconnection that Ezzard and others have been involved in, is nothing short of amazing. It shines an instructive light on what can be possible if resources and focus are placed onto history and the voices of First Nations people are empowered to engage with and articulate a reading of history that has for the most part been ignored, denied or often suppressed. 
No Longer a Wandering Spirit – Family and kin reclaiming the memory of Menang woman Bessy Flowers by Dr Sharon Huebner & Ezzard Flowers is available to purchase from UWA Publishing.