From the desk of Johanna

,

Executive Manager Operations.
Nuffield Australia is the leading agricultural scholarship organisation with a focus on Enhancing a Resilient and Sustainable Industry. The program aims to build capacity for producers, their businesses, industry and rural communities. Applications for 2024 Nuffield Scholarships are open now.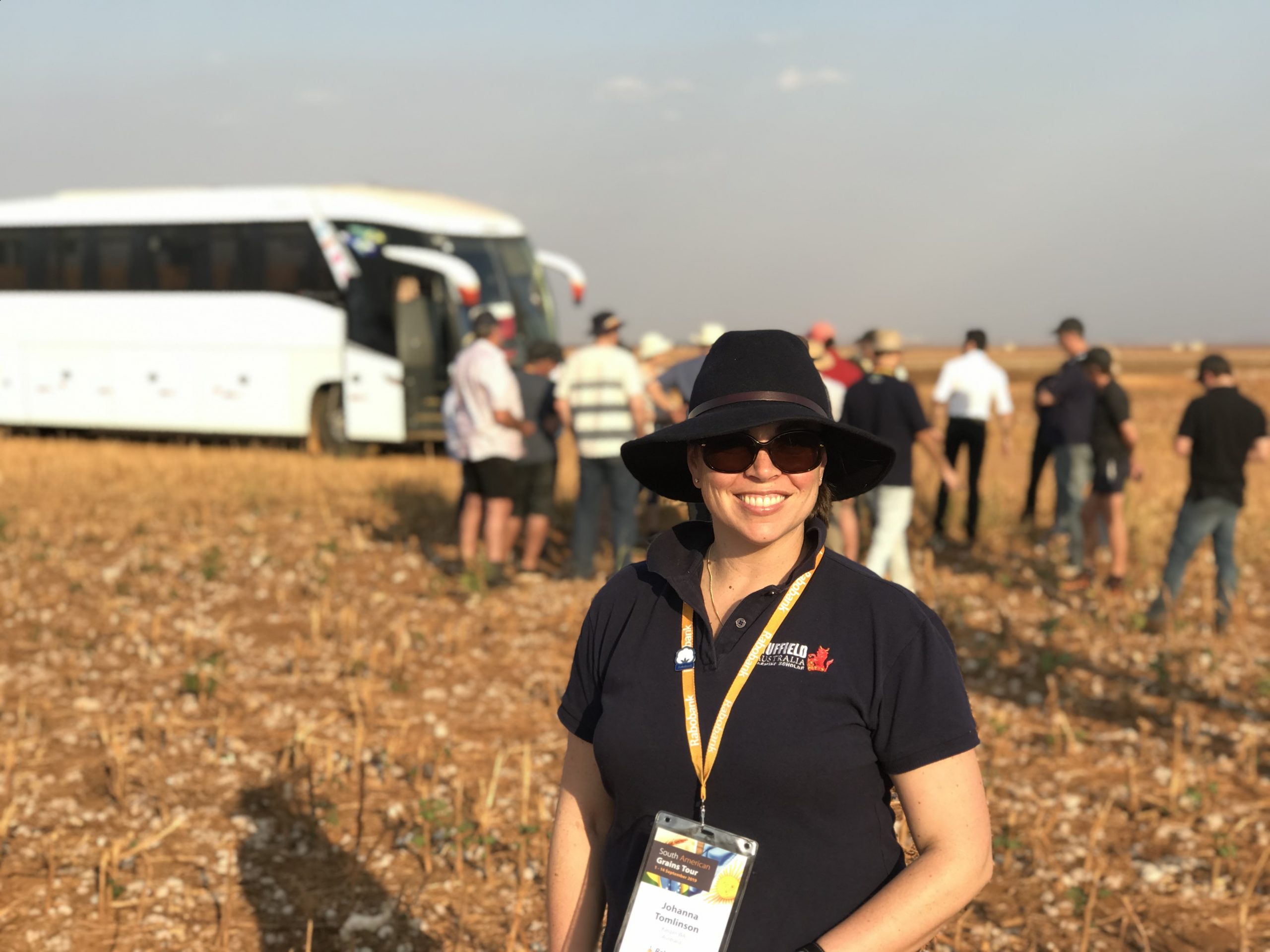 South Coast NRM is dedicated to promoting and supporting opportunities for the community to increase their capacity and capability to deliver effective natural resource management. "A passion for learning and a desire to look at and understand how others around the globe are tackling threats to our natural resources inspired me to apply for a Nuffield Scholarship" says our own Johanna Tomlinson, Executive Manager – Operations who is a 2019 Nuffield Scholar. "My scholarship enhanced my sense of pride in Australian agriculture and confirmed that the natural resource management issues we face are indeed global, but that we are well placed to make a difference at a local and regional scale" says Johanna.
This year the #FutureDroughtFund are investing in at least five scholarships that are specifically available to study drought resilience and support innovation. This is particularly relevant to the South Coast region with memories of the 2018-2020 droughts still clear in the minds of farmers and the community across the region. These scholarships will support applicants to build drought resilience expertise, adapt innovative technology and practices from overseas and share these learnings to advance Australian agriculture.
To find out more, visit: https://www.nuffield.com.au applications close Friday, 9th June 2023.