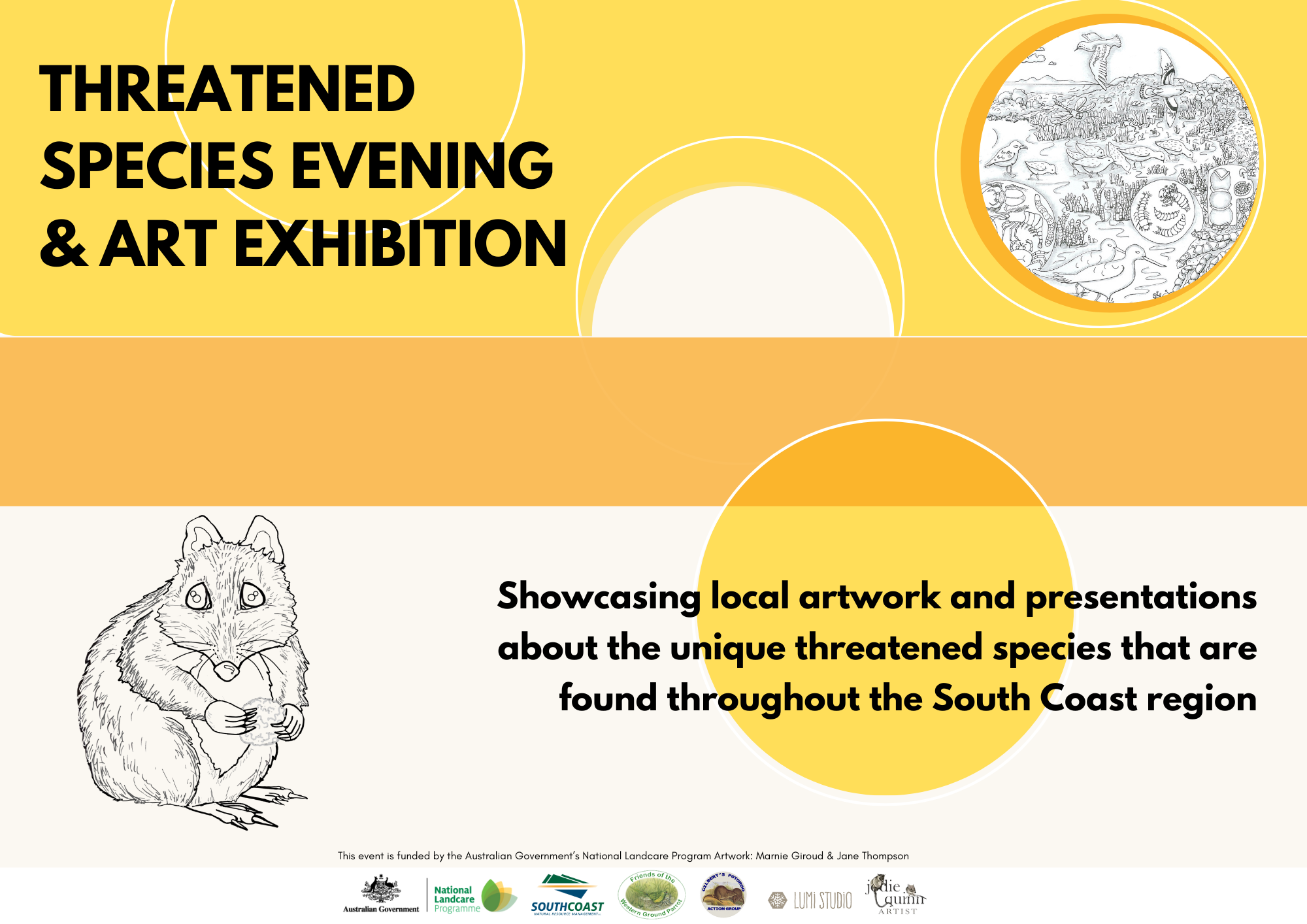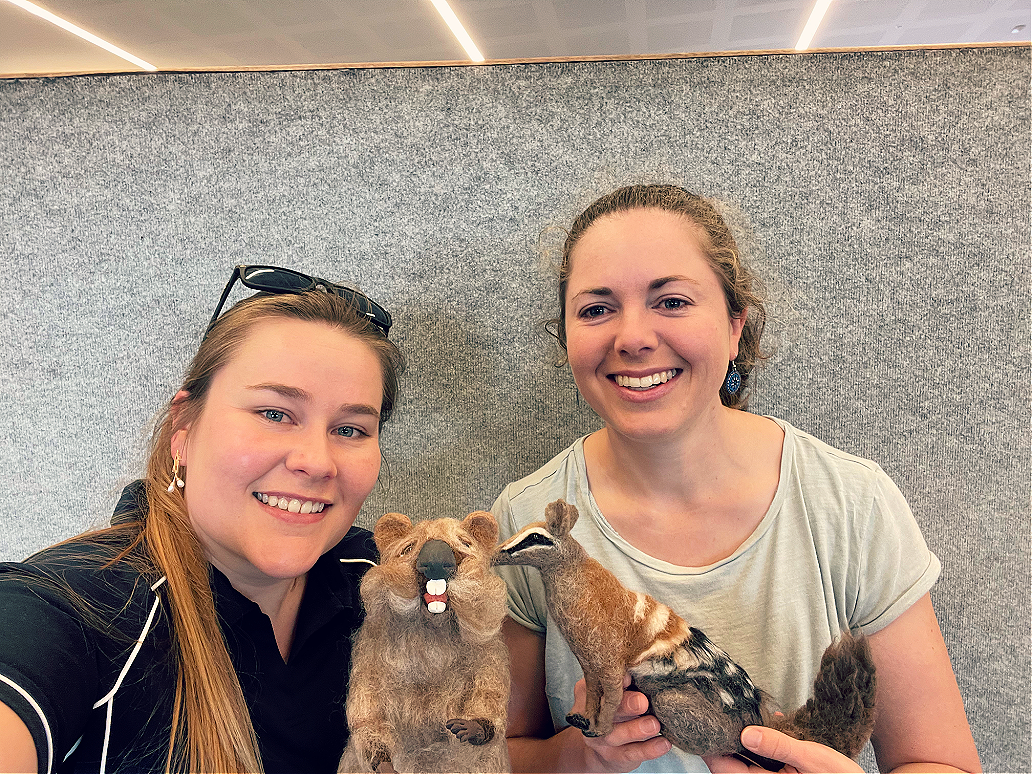 Our Regional Ecologists, Hannah Bannister and Bronte Van Helden, recently hosted a Threatened Species Evening and Art Exhibition, showcasing art entries from the Threatened Species Artwork Competition. The local artwork included colouring in, original artworks and photography highlighting the unique threatened species that are found throughout the South Coast region. They're pictured here holding wool sculptures by one of our amazing entrants, Lee Wolsoncroft: the quokka and numbat.
As part of the event, winners were announced for the Artwork Competition, and attendees were treated to presentations highlighting the Gilbert's potoroo, western ringtail possum and Kwongkan TEC. The very successful event attracted 139 people throughout the evening, and featured stalls from Gilbert's Potoroo Action Group and Friends of the Western Ground Parrot, and presentations from Parks and Wildlife Service, Western Australia. 
Congratulations to all the talented entrants in our Artwork Competition and to our very worthy winners! Thank you to Gilbert's Potoroo Action Group, Friends of the Western Ground Parrot, Jodie Quinn Wildlife Artist and Lumi Studio for generously sponsoring some of the prizes. The winners and runners up for each prize category are featured below.
This event was proudly supported by South Coast NRM through funding from the Australian Government's National Landcare Program.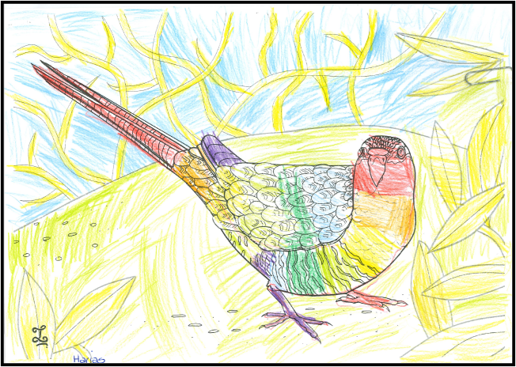 COLOURING IN RUNNER UP​
Under 6
Harjas Kaur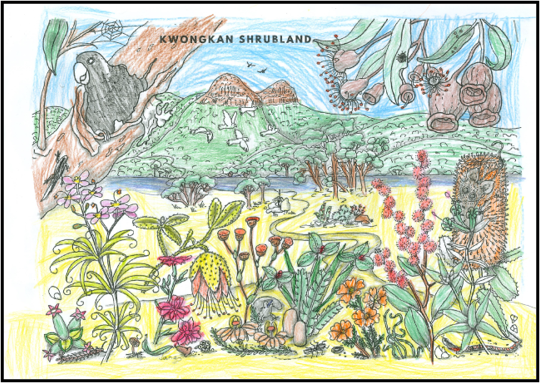 COLOURING IN RUNNER UP​
6 – 8 years
Florence Lee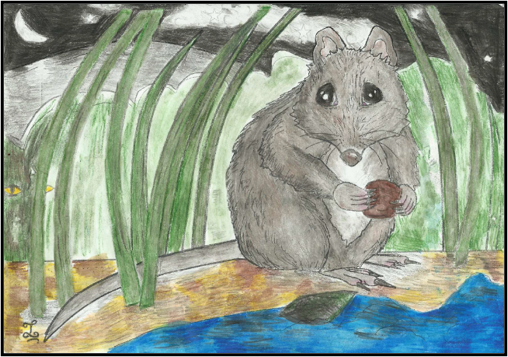 COLOURING IN RUNNER UP​
9 – 12 years
Molly Vega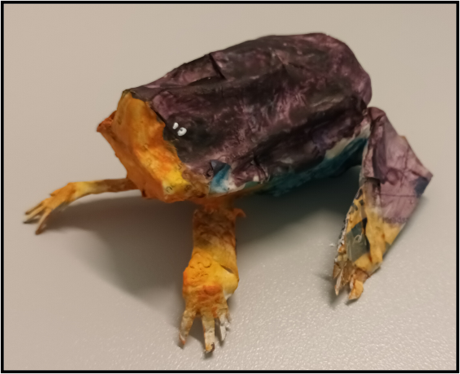 ORIGINAL ARTWORK RUNNER UP​
6 – 8 years
Leon Plunkett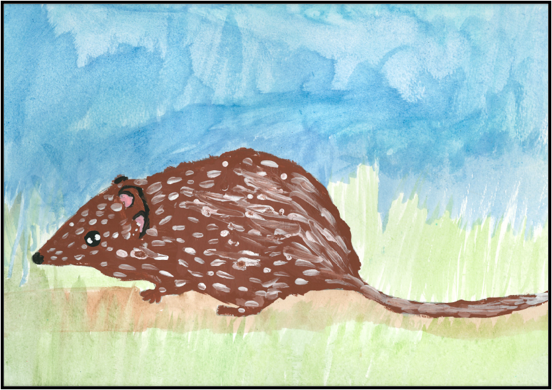 ORIGINAL ARTWORK RUNNER UP​
9 – 12 years
Teyla Smith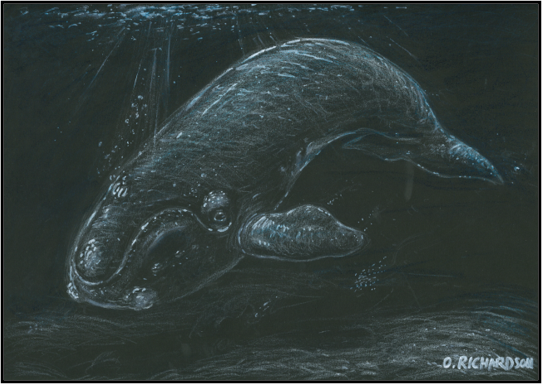 ORIGINAL ARTWORK RUNNER UP​
13 – 17 years
Oliver Richardson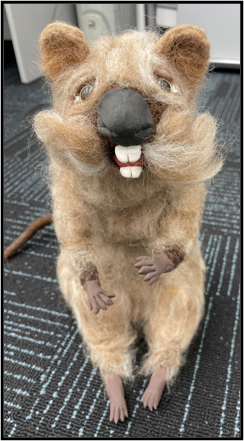 ORIGINAL ARTWORK RUNNER UP​
Open
Lee Wolsoncroft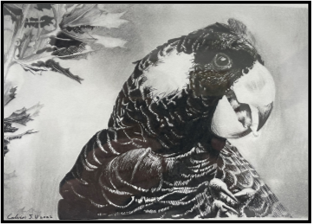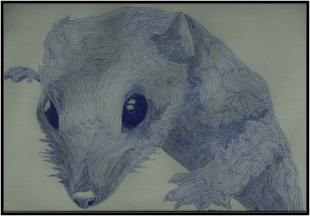 BEST IN SHOW​
Open
Calvin Ullrich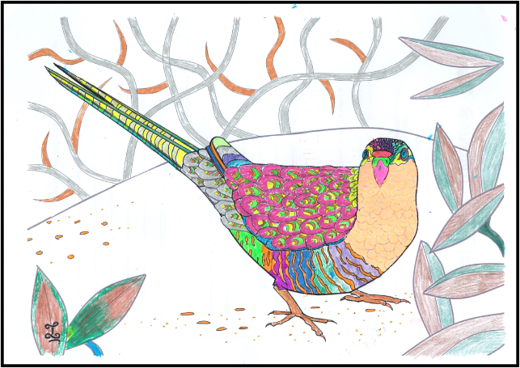 COLOURING IN WINNER
Under 6
Edward Johnston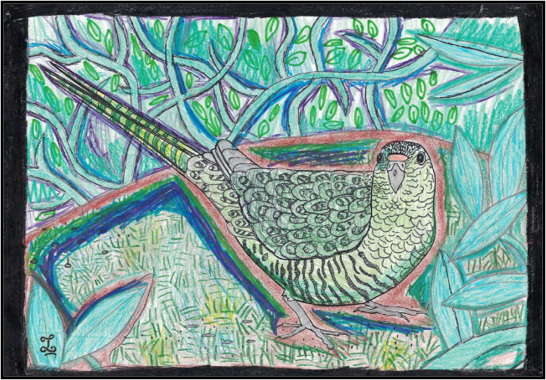 COLOURING IN WINNER
6 – 8 years
Tristan Pegler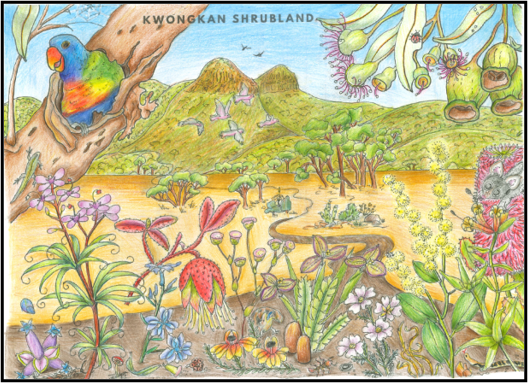 COLOURING IN WINNER
9 – 12 years
Hana Kimpton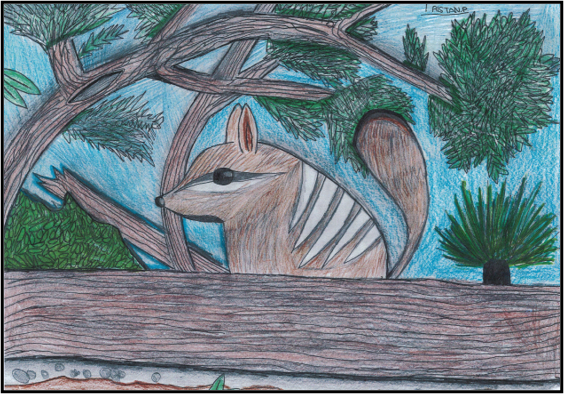 ORIGINAL ARTWORK WINNER
6 – 8 years
Tristan Pegler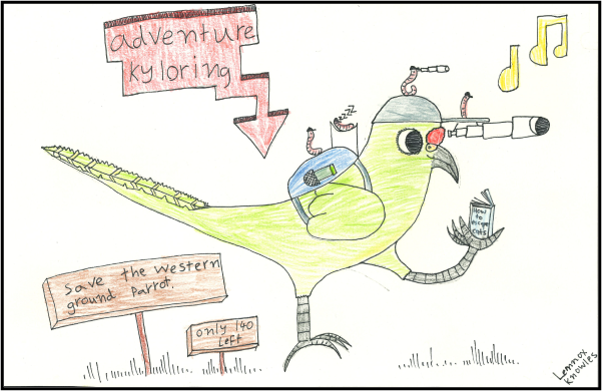 ORIGINAL ARTWORK WINNER
9 – 12 years
Lennox Knowles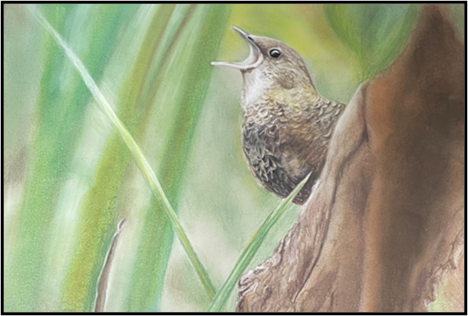 ORIGINAL ARTWORK WINNER
13 – 17 years
Calvin Ullrich
ORIGINAL ARTWORK WINNER
Open
Marion Denney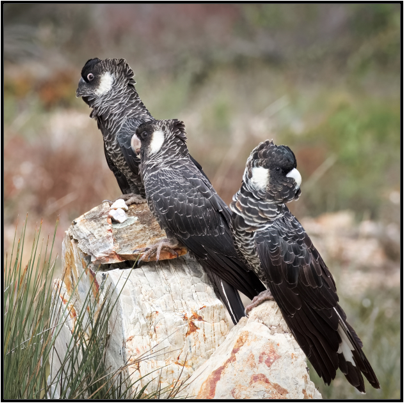 PHOTOGRAPHY WINNER
Open
Graham Richardson