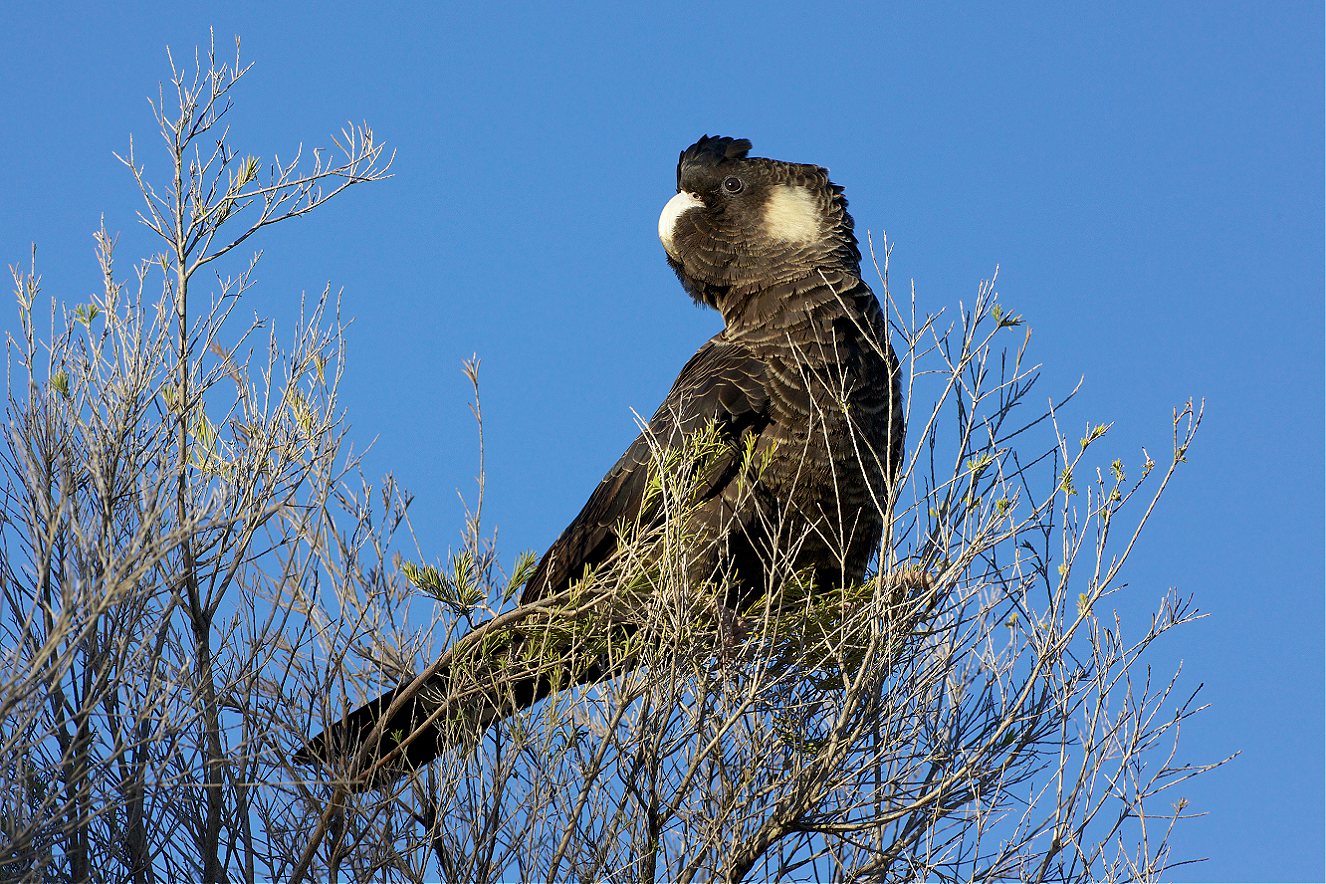 Calling all volunteers for the annual Carnaby's Black Cockatoo nesting survey!
A team of dedicated volunteers will be undertaking the annual survey in Ravensthorpe with the main focus being the weekend of October 15th & 16th. Some additional assistance may be required Friday 14th October. Please note; it is not appropriate for young children.
This is a really special activity! There's a great group of people involved and the natural surrounds are just magic.
For further information or to register your interest please contact the Ravensthorpe Agricultural Initiative Network (R.A.I.N) office (p) 9838 1018 or (e) rainoffice@westnet.com.au