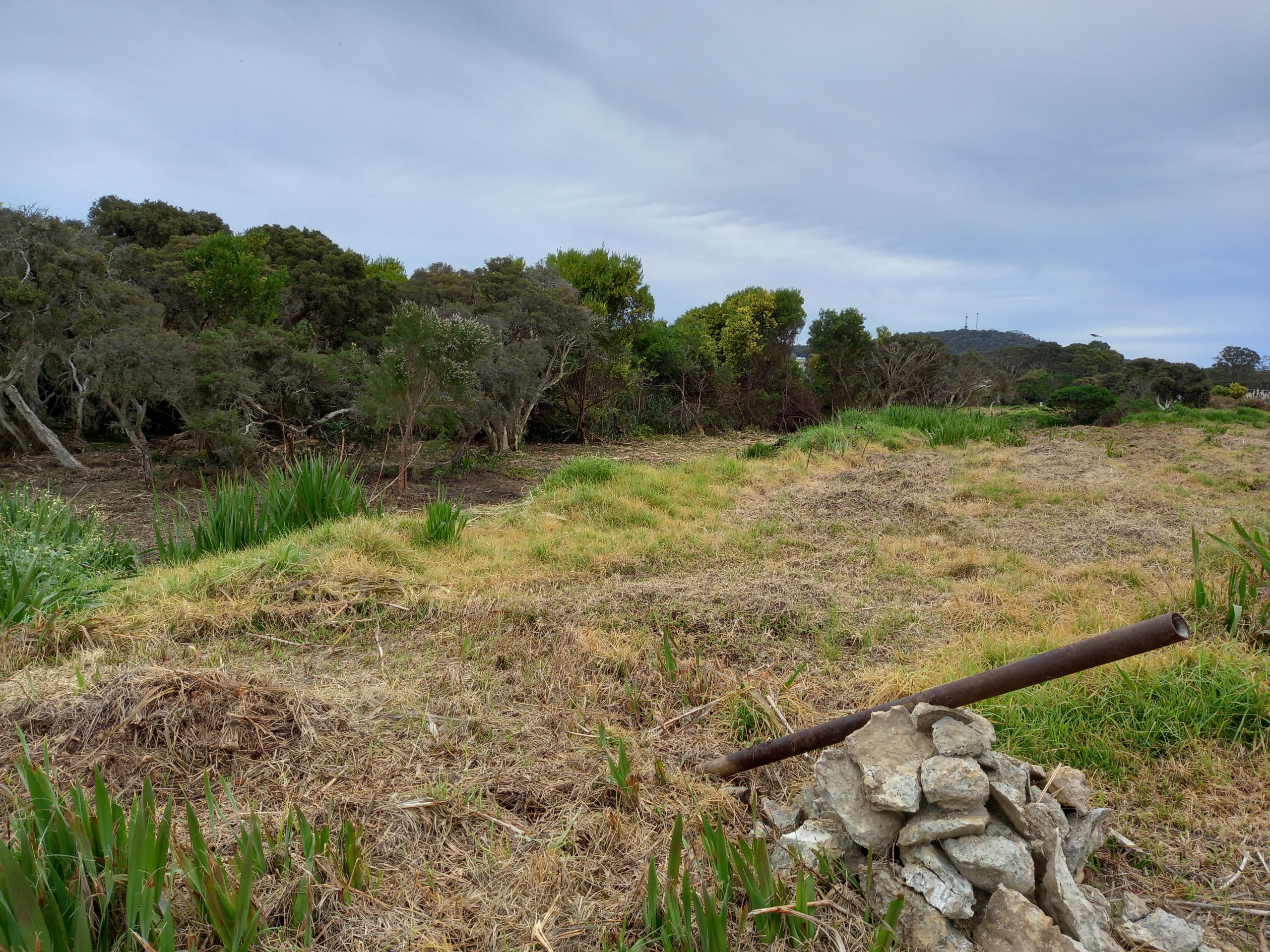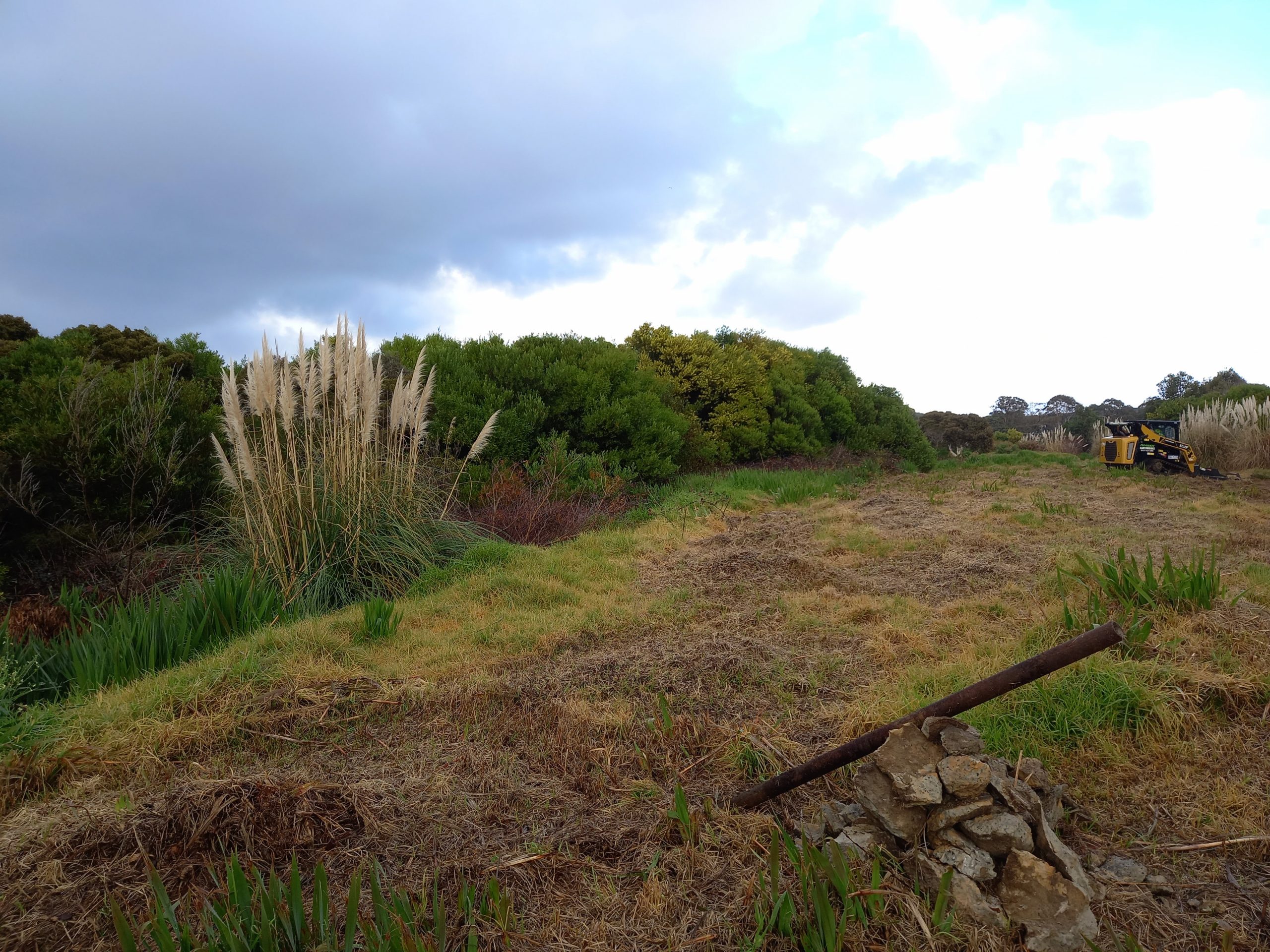 Work is progressing with rehabilitating a section of Yakamia Creek at the rear of the City of Albany's civic offices on North Road.
This project is an exciting first for the region with South Coast NRM and the City of Albany partnering with Minderoo Foundation, the South Coast Environment Fund, and the State Government's Healthy Estuaries WA to repair this highly degraded, culturally significant section of Yakamia Creek.
The project has been underway since March 2022 with extensive clean-up and weed removal progressing on the site.
A recontouring plan for the creek's riparian area has be designed so the site can be accessed for planting and future maintenance.
Recontouring will happen over the next few weeks followed by planting seedlings with plenty of opportunities for community members to join in.
Rehabilitation of the site will work to improving water quality in Yakamia Creek along with the habitat for Western Long Neck Turtle (Yaka/Yakkin) and other wildlife.  A great project for Albany and for the community to get involved.
If you would like more information please contact Natalie Reeves, South Coast NRM's Yakamia Creek Project Officer on 9845 8537 or natalier@southcoastnrm.com.au
This is a South Coast NRM and City of Albany project, supported by Minderoo Foundation, South Coast Environment Fund and the State Government's Healthy Estuaries WA.