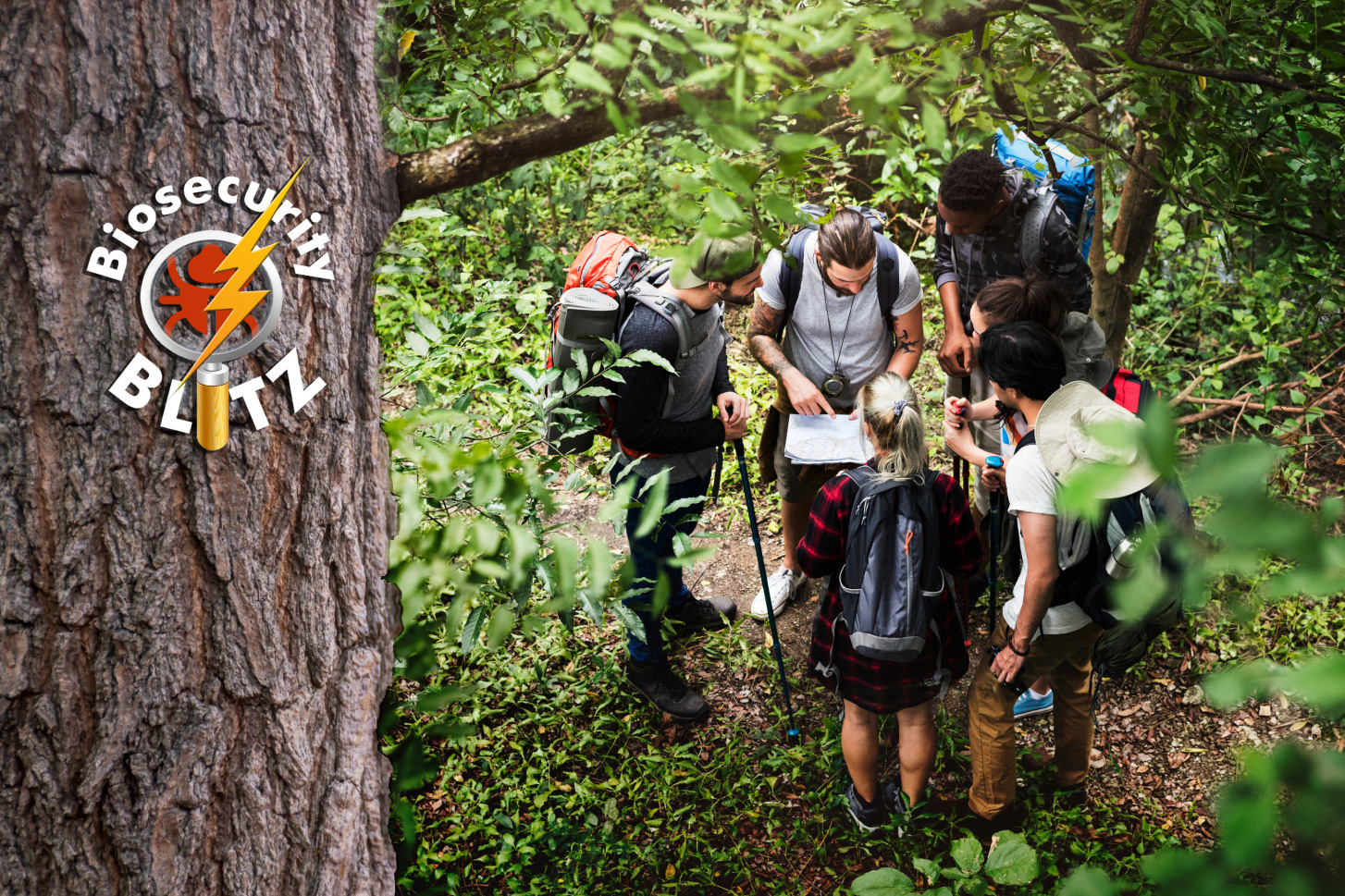 The Western Australian community has an opportunity to join a month-long campaign, from 24th September – 24th October, to help protect our trees against unwanted pests and diseases.
The annual TREEmendous Biosecurity Blitz is part of The Department of Primary Industries and Regional Development's commitment to deliver a robust biosecurity system to support our industries and protect our trees, environment and lifestyle.
The Blitz kicks off this week, with a special focus this year on reporting tree pests and diseases.
Register here or visit for more information.