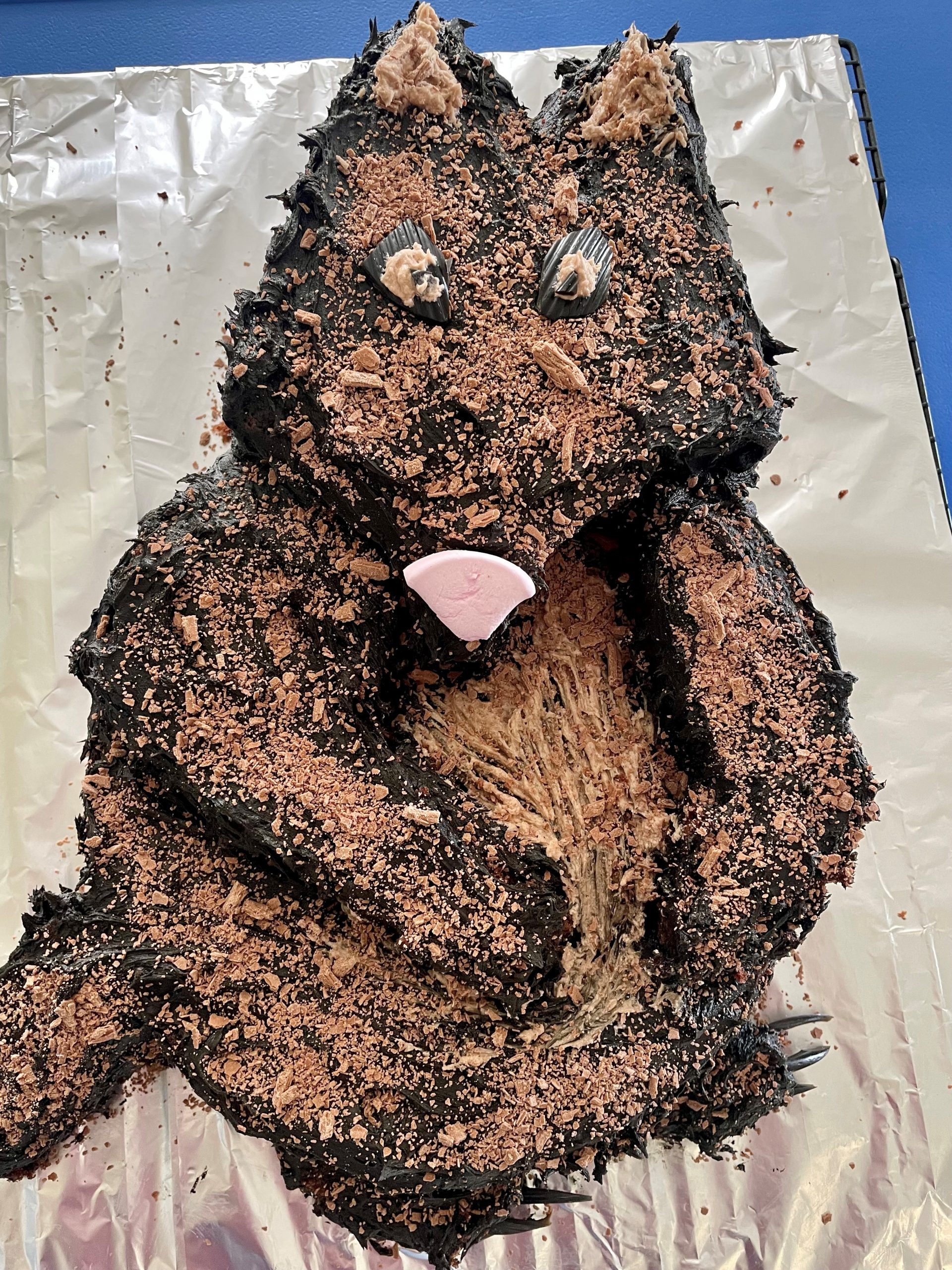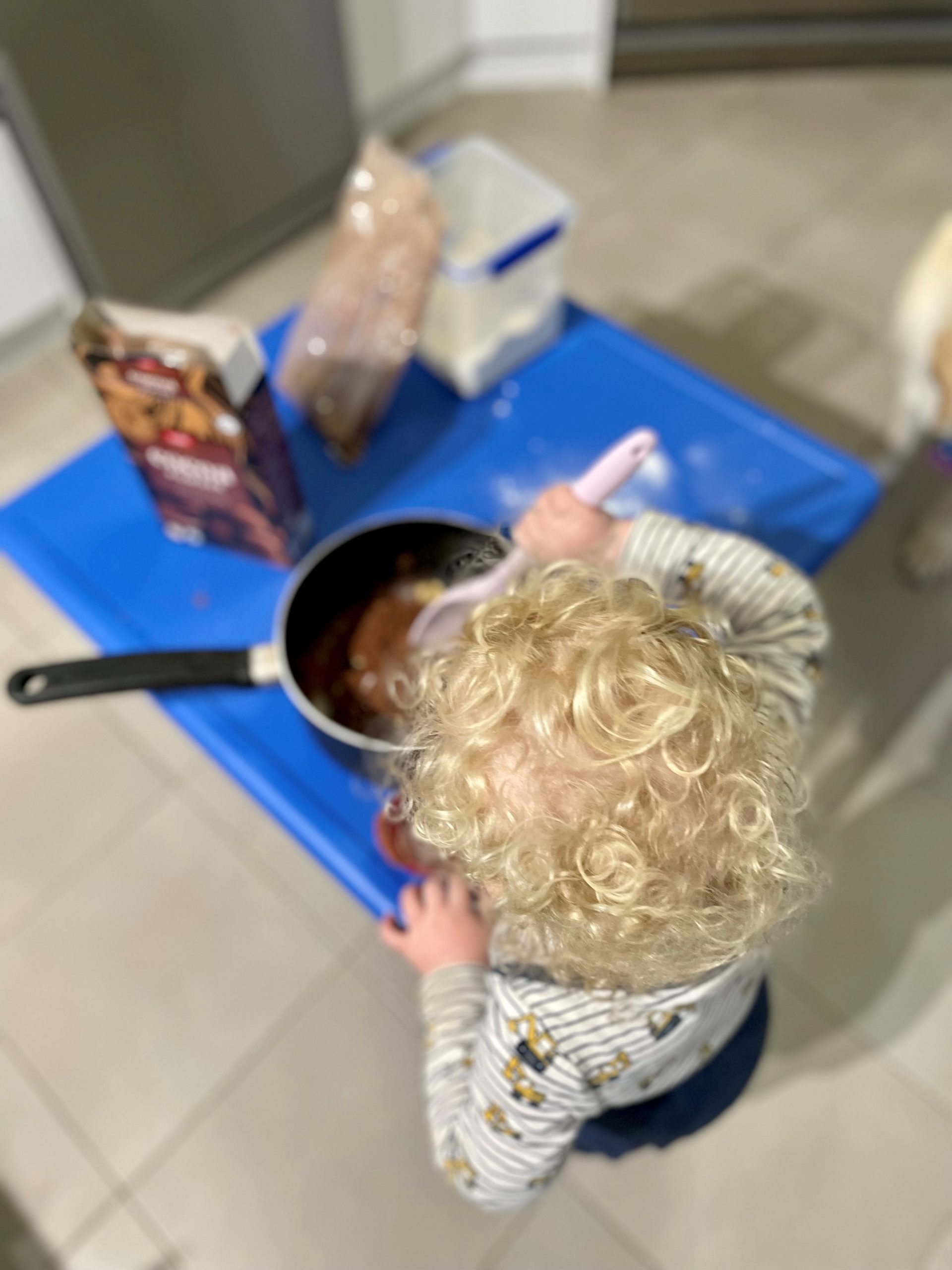 Our Regional Ecologist and part time MasterChef, Hannah Bannister, has been busy in the kitchen with her adorable little helper creating a masterpiece for the Threatened Species Bake Off. We think her Gilbert's potoroo is AH-MAZING! And he was very delicious, thank you Hannah for the surprise morning tea!
If you'd like to take part in the Threatened Species Bake Off, you have 2 days left to create your own culinary masterpiece. Our Threatened Species Commissioner has invited Australians to bake an edible likeness of a threatened species and share it with her on Facebook, Twitter or Instagram using the hashtag #TSBakeOff. The theme this year focuses on threatened species you have spotted or would love to see in real life.
There are six categories that you can enter including an Early Learner's Award (children 4 years old and younger), a Children's Award (children aged 5 – 15 years old), an Open category (15 years and older), a Schools Awards and an Organisation Award (including community groups). For more information head to the website. 
We're voting Hannah's Gilbert potoroo for the win!