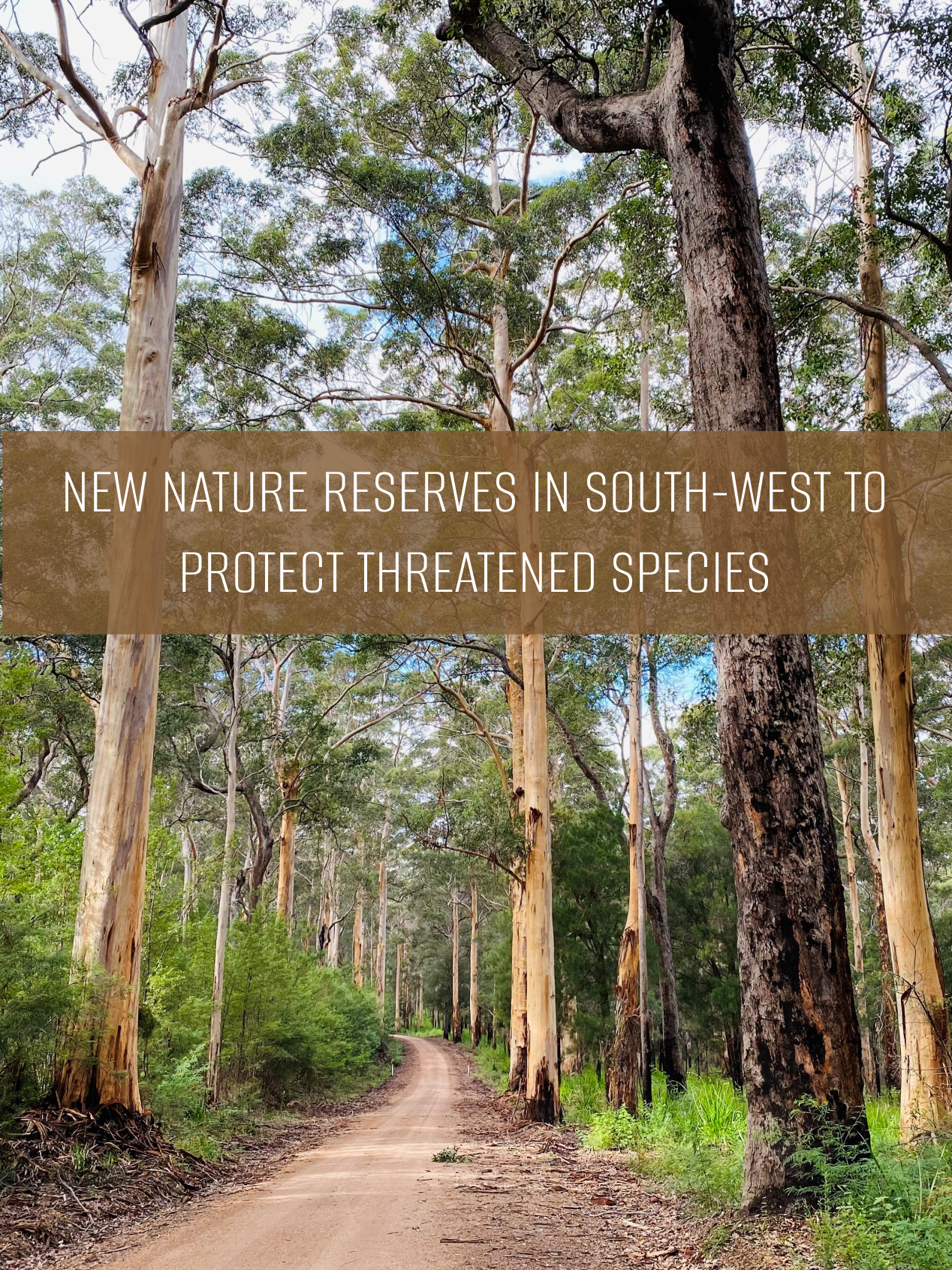 As the sun sets on National Threatened Species Day, the State Government has announced  a further 3600 hectares have been added to Western Australia's conservation estate to further protect the south-west's threatened species.
This is wonderful news for our iconic fauna species, including the threatened numbat, woylie, western ringtail possum, chuditch and black cockatoo.
Today also marks the anniversary of the McGowan Government's historic announcement that it will be banning native forest logging in the south-west from 2024. The Department of Biodiversity, Conservation and Attractions is finalising the draft Forest Management Plan 2024-2033, which will ensure our forests are cared for and maintained. The draft plan will be released for public comment later this year.