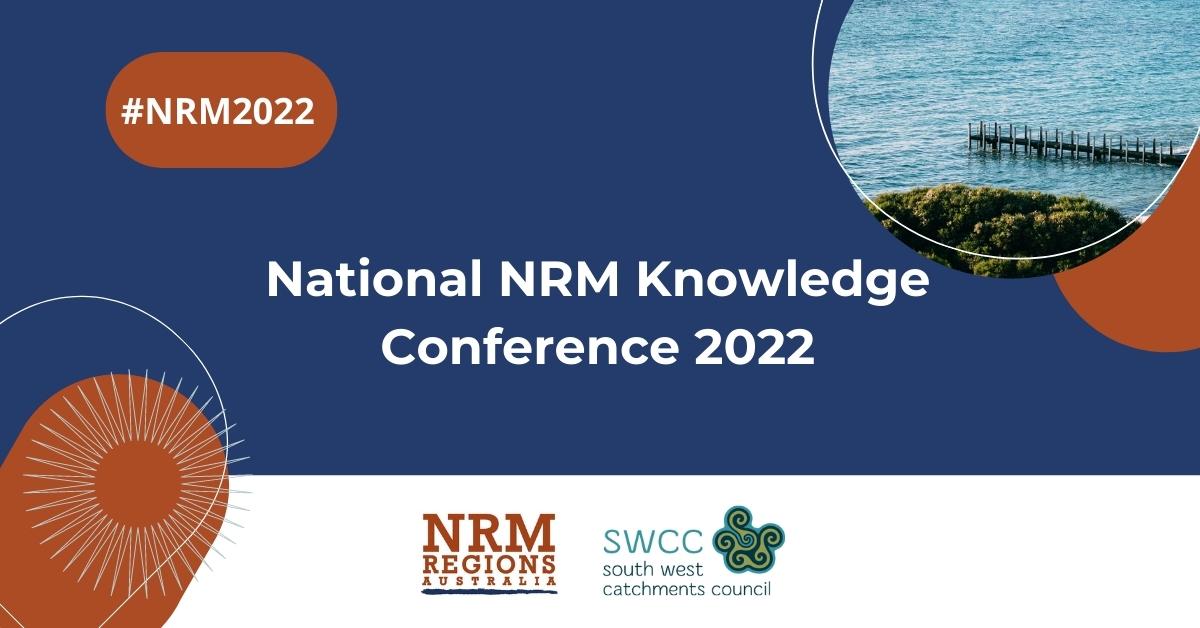 The #NRM2022 Conference Program is now live, head to the official website to find out more and register to attend.
Hosted by NRM Regions Australia, in partnership with South West Catchments Council (SWCC), the 8th National NRM Knowledge Conference is an exciting opportunity for the NRM sector to showcase its innovative work, share knowledge, develop peer networks and build cross-sectoral links. 
Held over four days, from 31st October – 4th November, the 2022 conference theme is 'Resilience to Transformation', recognising recent progress towards building a more resilient environment and sector, and looking to the future at how to drive further momentum.