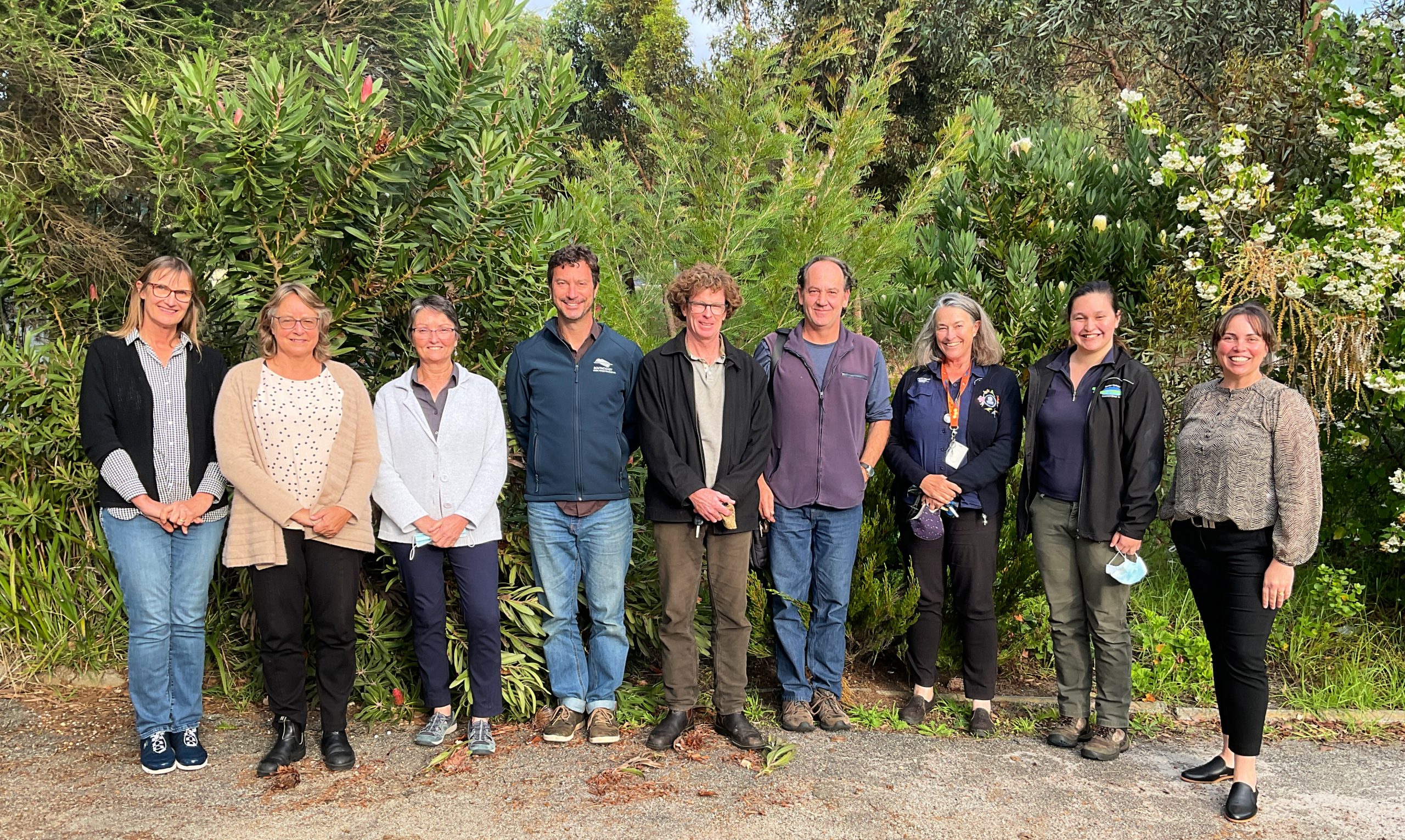 A shout out to the Healthy Environments Reference Group!
To guide and support the delivery of Southern Prospects – the South Coast Regional Strategy for Natural Resource Management – the South Coast region is supported by four reference groups. These groups are comprised of dedicated, passionate, and highly skilled and experienced community members and representatives.
Recently the Healthy Environments Reference Group has been working very hard to develop the regions Biodiversity Investment Plan. With expert facilitation by Kylie Cutten of Australian Facilitation Company, and support of Dr Michael Wysong (Healthy Environments Program Manager), the plan is coming together!
The reference groups key roles are to provide technical advice for existing projects, provide a critical link to community, assist in the development of new activities and projects in line with Southern Prospects and its investment plans, assist with critical review and monitoring activities and provide strategic direction to South Coast NRM and its programs.
Find out more about the South Coast reference groups and how you can become involved or contact Johanna Tomlinson on (p): 9845 8537 or (e) johannat@southcoastnrm.com.au for more information.