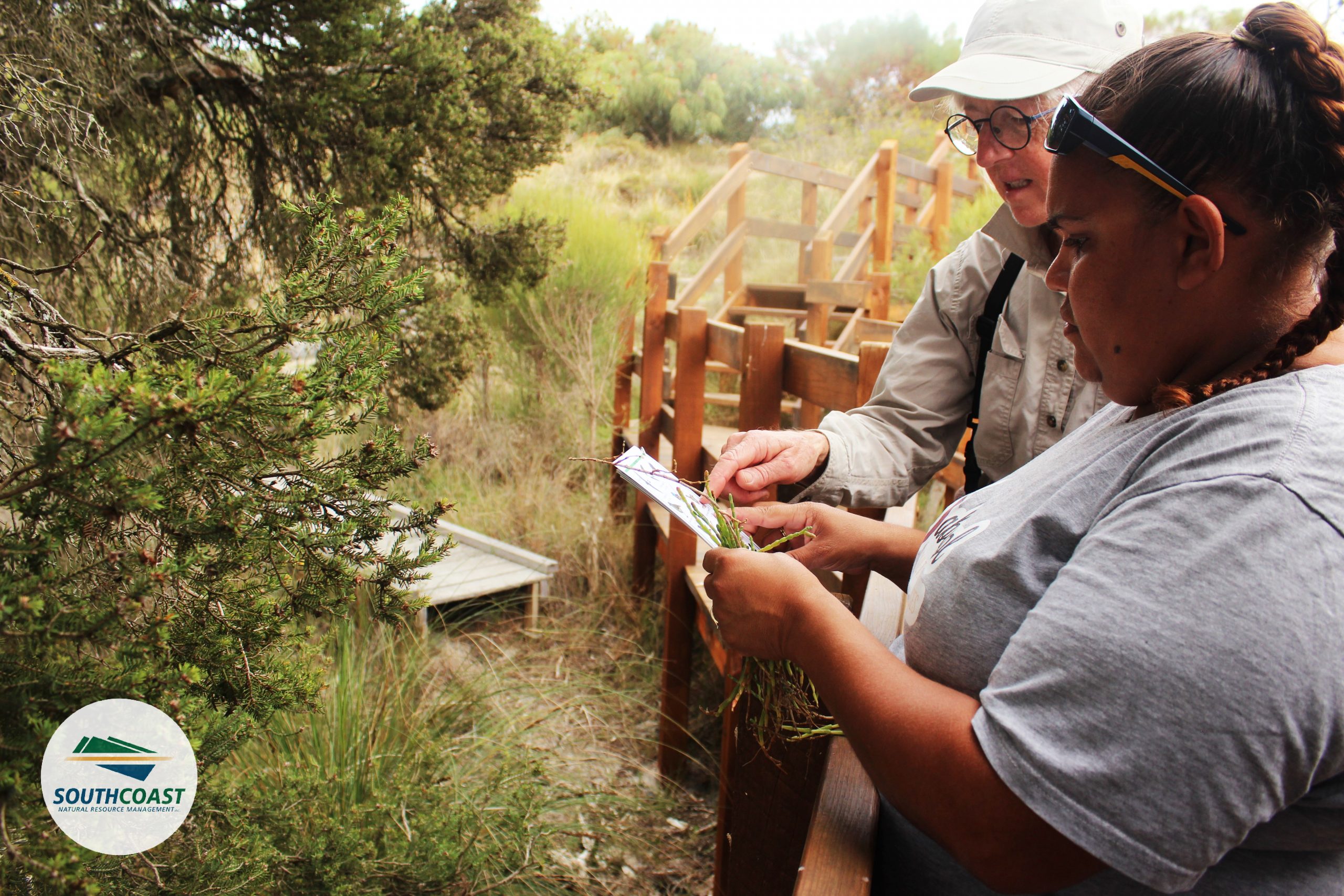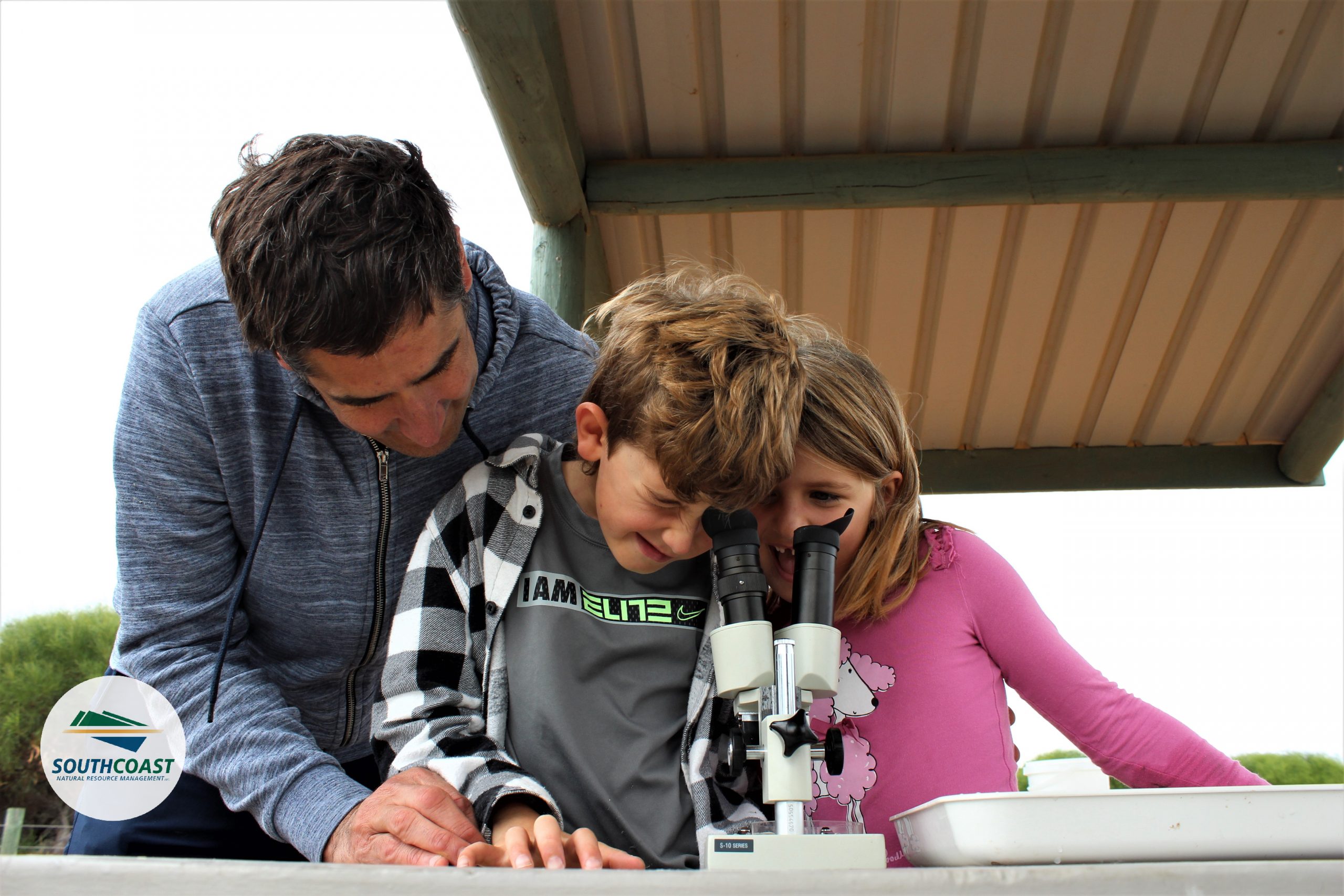 Esperance has internationally recognised wetlands listed under the Ramsar Convention, namely Lake Warden and Lake Gore. Lake Wheatfield is a lesser known lake that is part of the Lake Warden catchment and supports a rich diversity of shorebirds.
Esperance families and disability support organisations visited Kepwari Trail, Lake Wheatfield, in April to participate in our free workshops as part of South Coast Natural Resource Management's Wonderful Wetlands school holidays program. They discovered water bugs, observed birds, and learnt of the Aboriginal use of wetland plants.
The Water Bugs workshops had two families spanning three generations – kids, their parents and grandparents!
The guided walk, lead by Dabungool Cultural Experiences and supported by Esperance Bird Group, was well attended by families, participants from Bay Of Isles Community Outreach and and Goldfields Individual & Family Support Association Inc (GIFSA).
For more information about RAMSAR wetlands, please contact Kelsey Tucker on (e) kelseyt@southcoastnrm.com.au or (m) 0428 060 550
This project is supported by South Coast NRM, through funding from the Australian Government's National Landcare Program.
IMAGE 1: from left Julie Dabb from Dabungool Cultural Experiences and Kim Norris. CREDIT: South Coast NRM
IMAGE 2: from left Joseph Truncali, Joey Truncali and Ella Truncali. CREDIT: South Coast NRM