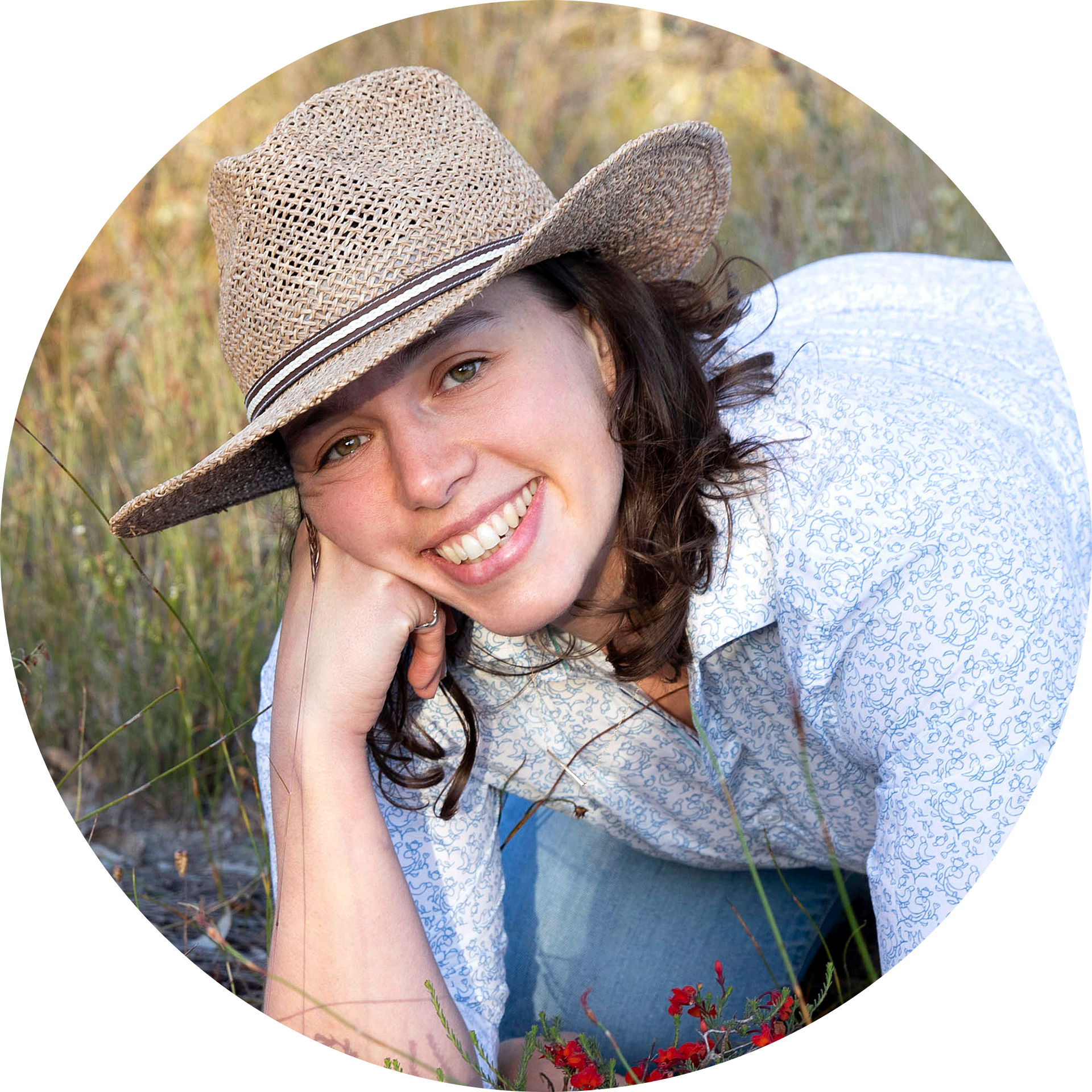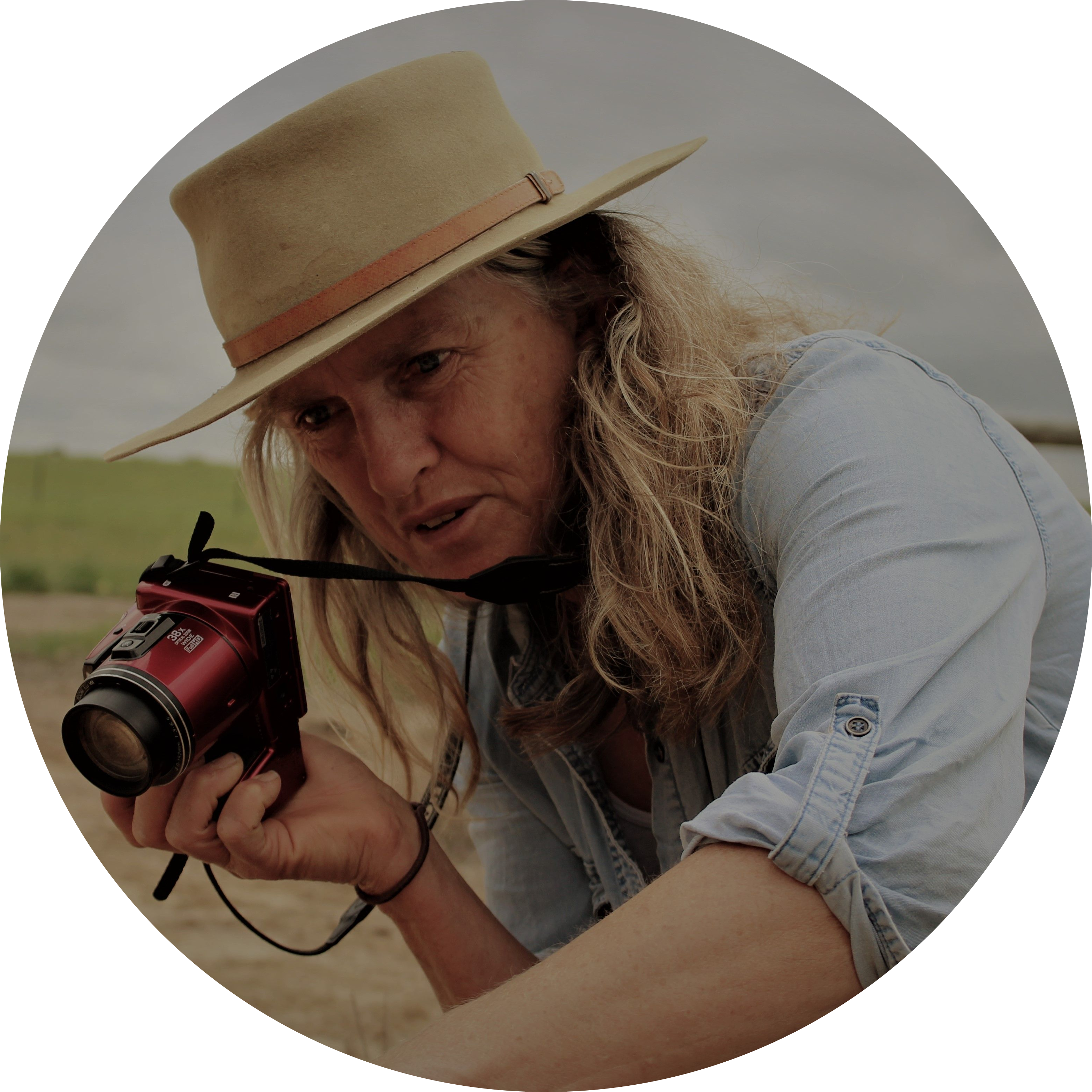 Joining the South Coast NRM team while Claudia Magana is on maternity leave, Kelsey Tucker and Dorothy Henderson will be working together to deliver our protecting Lake Warden and Lake Gore Ramsar wetlands. 
Kelsey has a background in botany, with a Bachelor of Science Advanced (Honours) from Monash University. Originally from the Mildura region of Victoria, she majored in botany, and transferred that love of plants to her own Esperance-based business, Triggerplant, which she has run since arriving in the area 18 months ago. She is passionate about protection of the natural environment and looking forward to delivering 153ha of revegetation as part of the project. 
Dorothy has lived in Esperance since 1987 and has lived and worked on rural properties throughout Western Australia most of her life. She has qualifications in agriculture and sustainability, and previously worked with Esperance Regional Forum, helping to deliver Landcare projects in the region. She is looking forward to working with landholders in the RAMSAR wetland catchments to help achieve some of the project goals.