ALBANY WETLAND
SUMMIT 2022
Land & Water Management Solutions and Opportunities across the Albany Sandplain & North Stirlings Basin
3rd – 5th OCTOBER 2022  |  ALBANY ENTERTAINMENT CENTRE, WA
Climate Change
Drier summers and wetter winters across the South Coast will mean this landscape will continue to battle years of waterlogging backed by drought. This both threatens the viability of agriculture and other industries across the region, but the ecological integrity of the landscape as well. This Summit will look how climate change will impact the landscape differently to the rest of the state, and its projections for the future.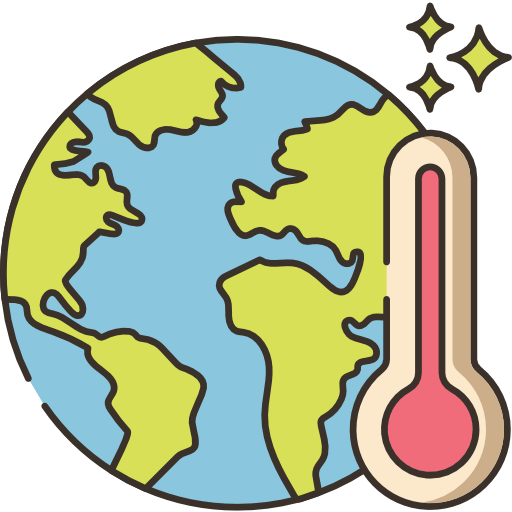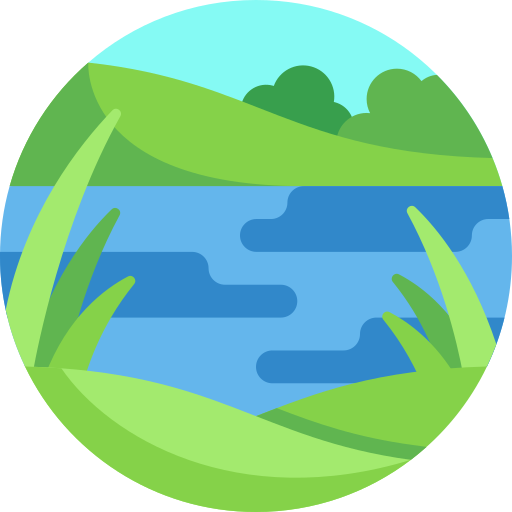 Dryland salinity & eutrophication
Rising water tables and poor drainage for our waterways are speeding up the spread of dryland salinity across the region and encouraging eutrophication of these pooling water bodies, affecting both our farmlands and wetlands. 
Endemic Ecosystems
Nestled within a biodiversity hotspot, this area is home to many threatened species including internationally protected bird species such as the Australasian Bittern. These species are delicate and cannot afford to loose their home amongst this landscape.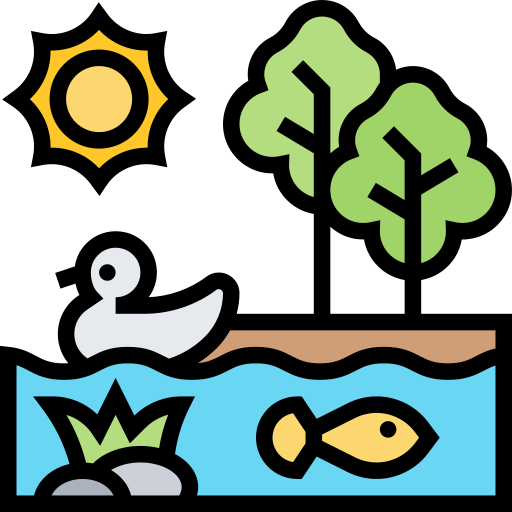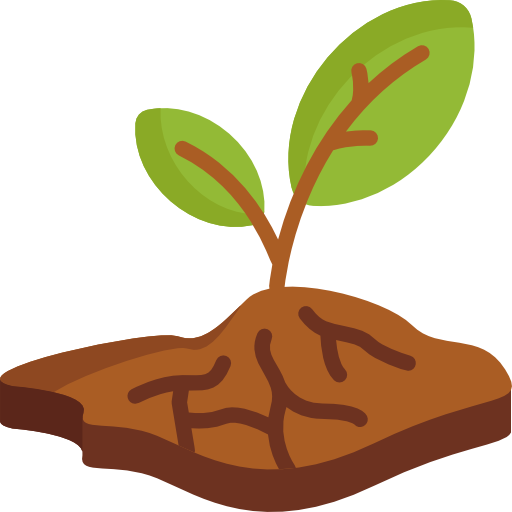 Waterlogging & Droughts  
This region has long suffered from extended periods of waterlogging followed by extended periods of drought. This is due to the unique geomorphology of the land and it's uses. This dynamic threatens the productive landscapes we rely on for our food, and the health of our natural environments.