ALBANY WETLAND
SUMMIT 2022
Land & Water Management Solutions and Opportunities across the Albany Sandplain & North Stirlings Basin
3rd – 5th OCTOBER 2022  |  ALBANY ENTERTAINMENT CENTRE, WA
Connect, Collaborate, Create
The Albany Wetland Summit will bring together practitioners across research & development, agriculture, conservation, natural resource management, society & economics and government. Together we will collaborate to create solutions to ensure the sustainable future of this unique landscape.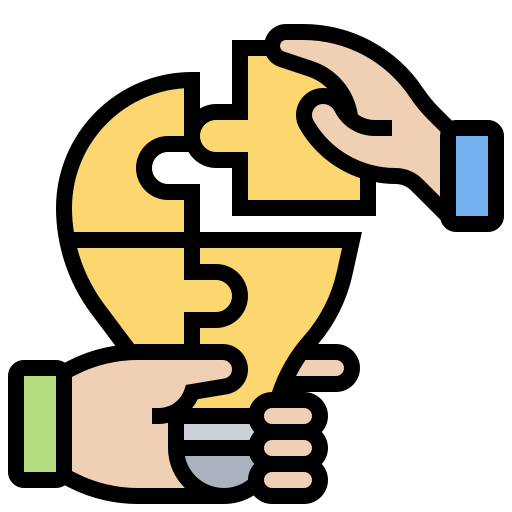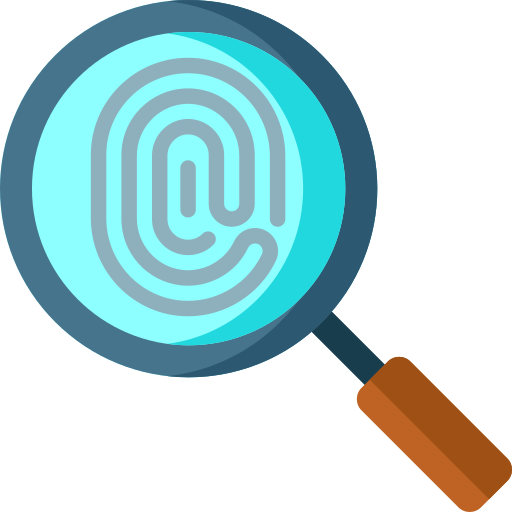 Identify the threats that set this landscape apart 
This region is unique. We can't easily understand the nature of its threats from what we know about other areas across Western Australia. Let's put decades of research and knowledge together to understand what the key threats are across the region, who they'll impact and how we'll address them. 
Build Knowledge & Skills  
We're bringing together decades worth of data from multiple fields, different theories of thinking and fresh perspectives, and we want to bring yours as well! Walk away with a greater toolbelt of practical, implementable skills to allow us to address unique challenges and identify opportunities. These learnings, including data, new platforms and ideas will be available to attendees during and after the Summit.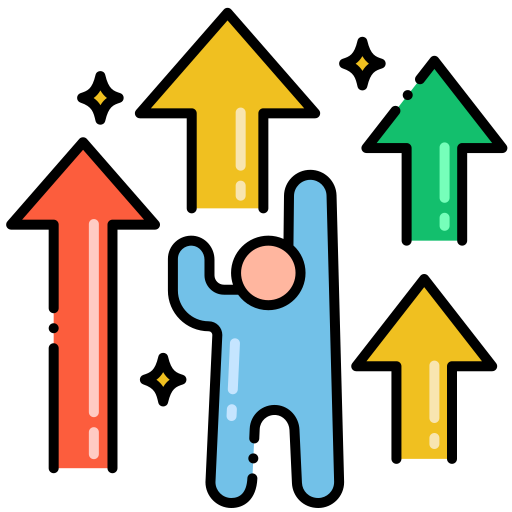 Plan the Steps towards a Sustainable Future
The Summit will identify steps we need to collectively and individually take to improve land and water outcomes to improve the prosperity and security of the communities that depend upon them. Lets take talk into action and care for our landscape with our new knowledges and networks.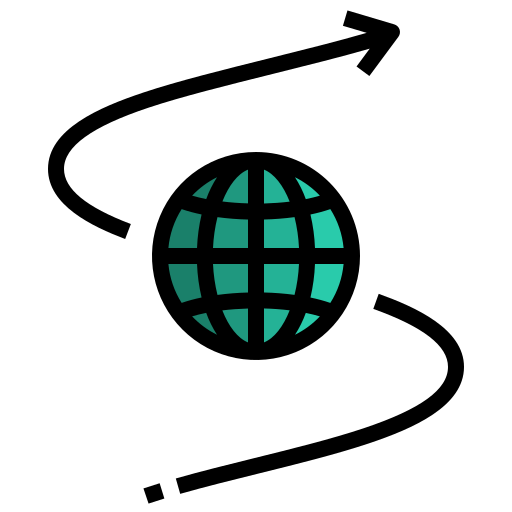 People working together in a strong community with a shared goal and a common purpose can make the impossible possible – Tom Vilsack