Maps
GRID – Interactive mapping
South Coast NRM uses and supports community group access to GRID (Geographic and Reporting Information Database). This is an online service from Gaia Resources who also provide telephone and email support. There is a User Guide available online and training is available for users who are not familiar with mapping software.
GRID allows you to view and make enquiries about spatial data and you can produce maps and other reports. It is a useful tool to record project activities for on-ground work on a site basis.
Check out an easy to understand overview of South Coast NRM and GRID.
If you think this would be a useful additional tool for your group, please contact us or phone 08 9845 8537 so that we can help you access the system.
Regional Maps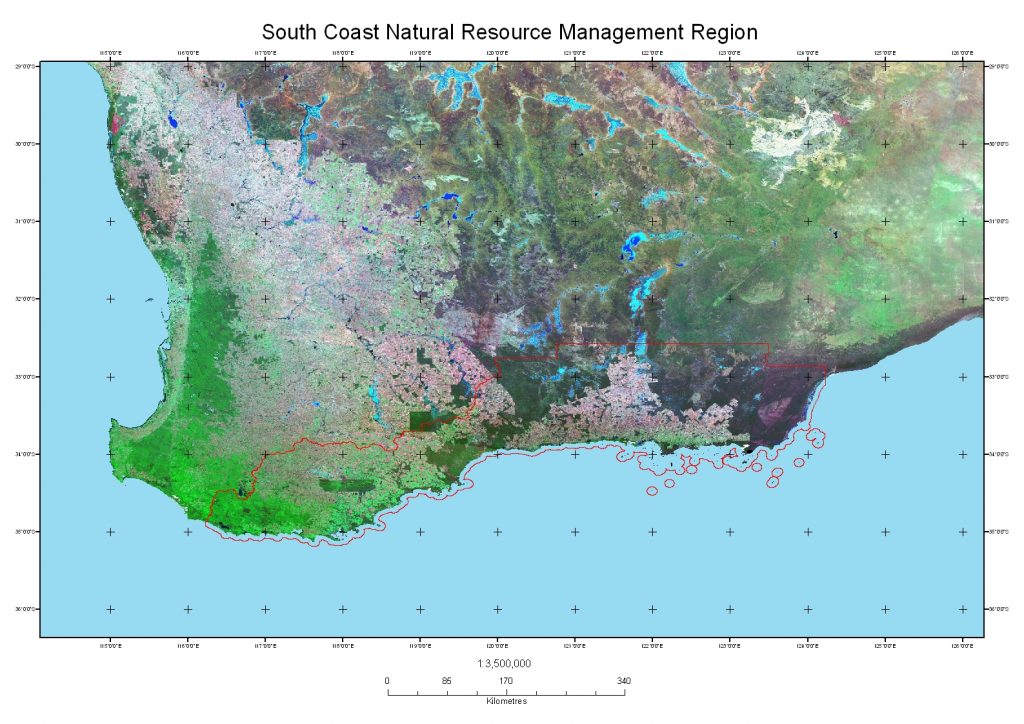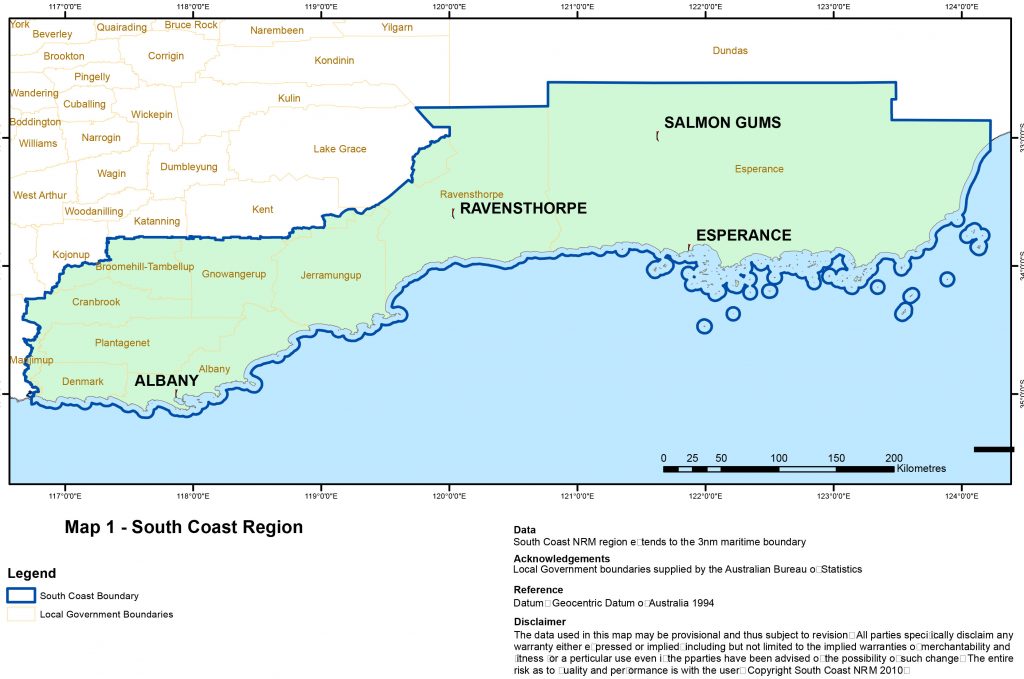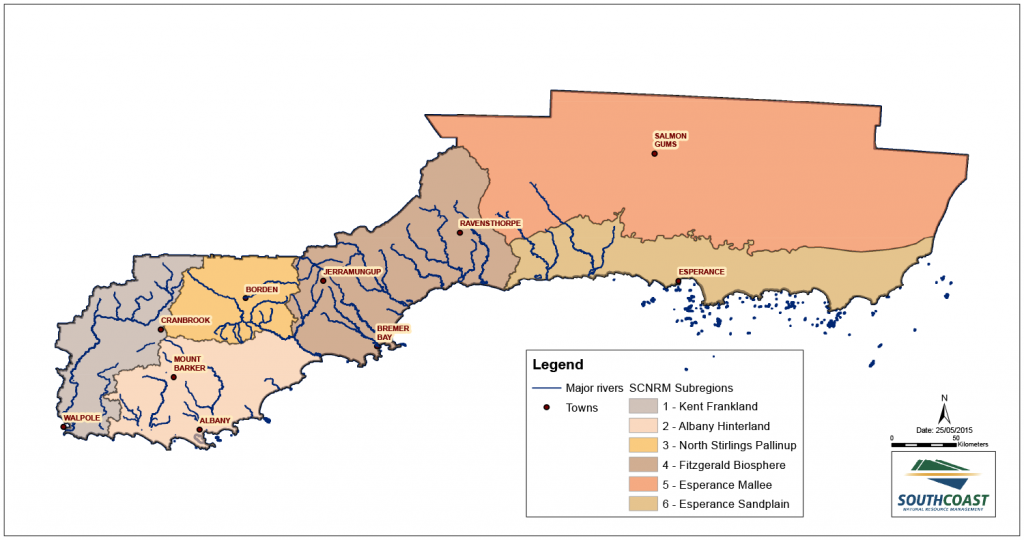 Catchment Map of Lake Warden and Lake Gore